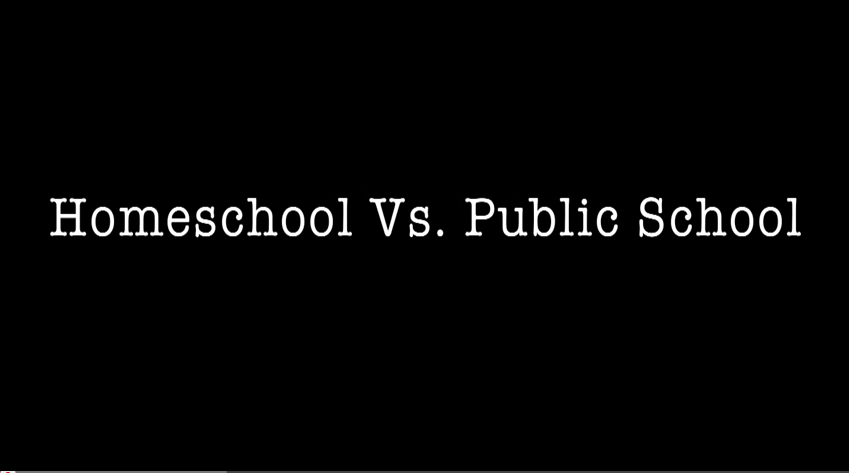 Moriah hysterically illustrates the differences between homeschool and public school for high school.
If you have a previously homeschooled child who will be attending public high school, you should have them watch. Every homeschooled teen will probably get a kick out of it though.
While the differences Moriah portrays are exaggerated, she does tap into the pros and cons you will want to address if you are considering whether or not to send your child to public high school.
I sent my oldest son to high school, and while every child and situation is different, you may enjoy reading what I learned about sending my homeschooled son to public high school. Several homeschool moms shared with me on Facebook that reading about my experience was a relief to them. I'm so glad!
Homeschooling isn't about teaching your child at home as much as it is about the freedom to educate your child in the way you believe is best.
I'm very thankful for the freedom we have to homeschool. Enjoy the video!
Courtesy of Moriah Elizabeth on YouTube