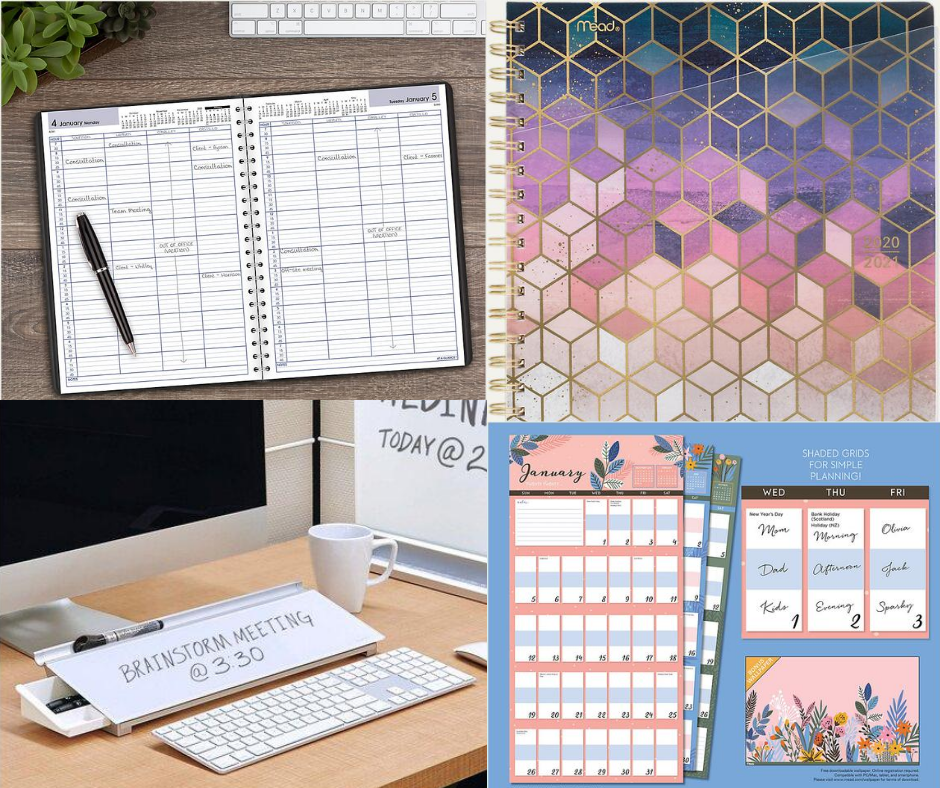 If you are starting your homeschool year for the first time or the tenth, you need to be organized to be successful. Here are six organizing tools that will help.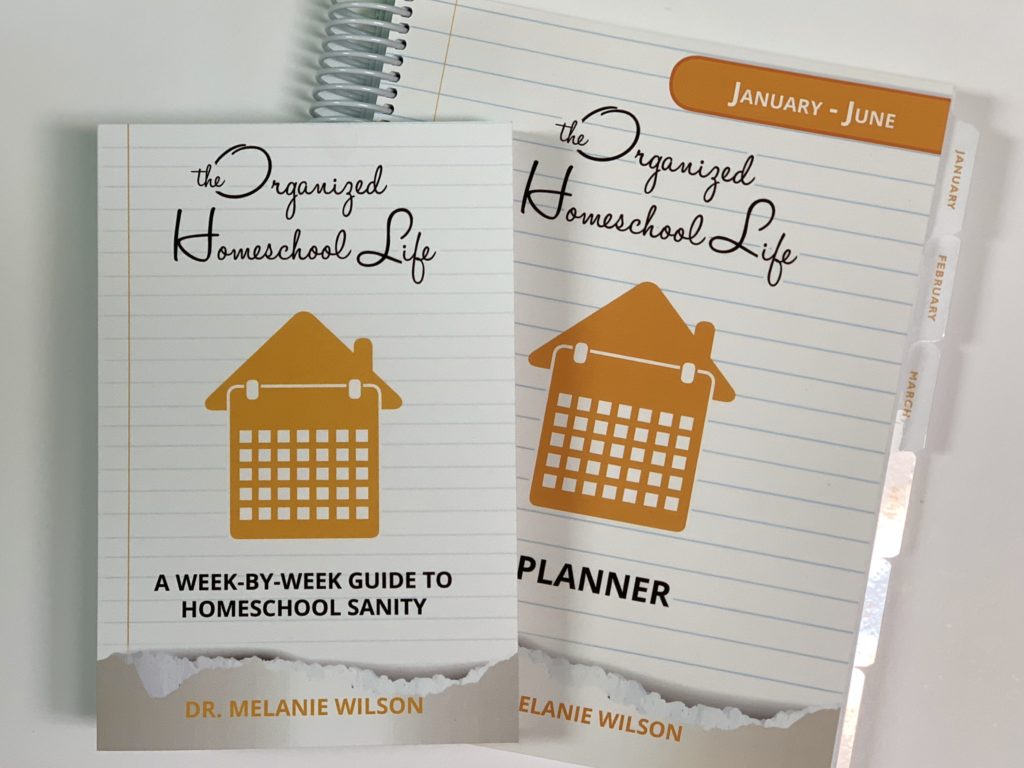 #1 The Organized Homeschool Life Book and Planner
I thought homeschooling a preschooler would be easy. It should have been, but my lack of routines and planning led to failure.
Having a simple plan of 15-minute missions to organize every area of your homeschooling life will make all the difference. If you are already time disciplined, all you need is The Organized Homeschool Life book. But if you don't know how to squeeze 15 minutes of organizing into your busy day, you need The Organized Homeschool Life planner.
Try a two-week sample for free here.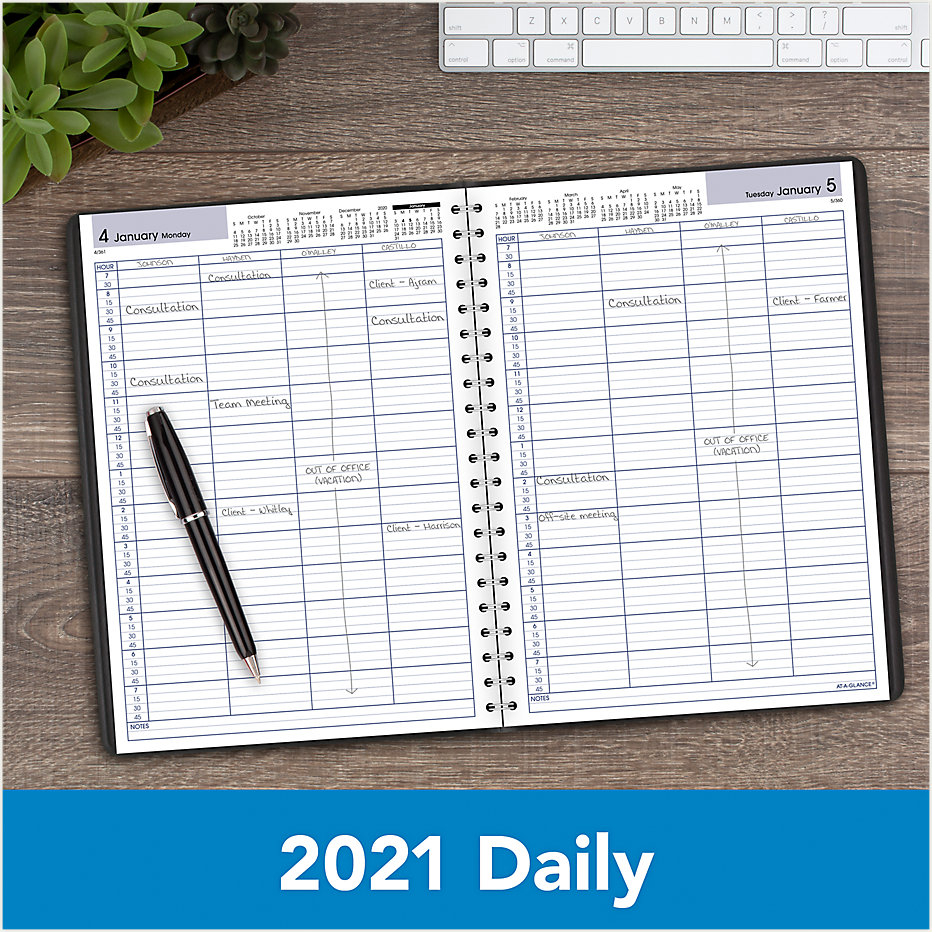 #2 DayMinder Four-Person Appointment Book
The Organized Homeschool Life Planner isn't a lesson planner. You'll need a separate book for that. I love this Acco four-person appointment book. It's perfect for creating a lesson plan for up to four kids. My advice is to work no further out than a week at a time.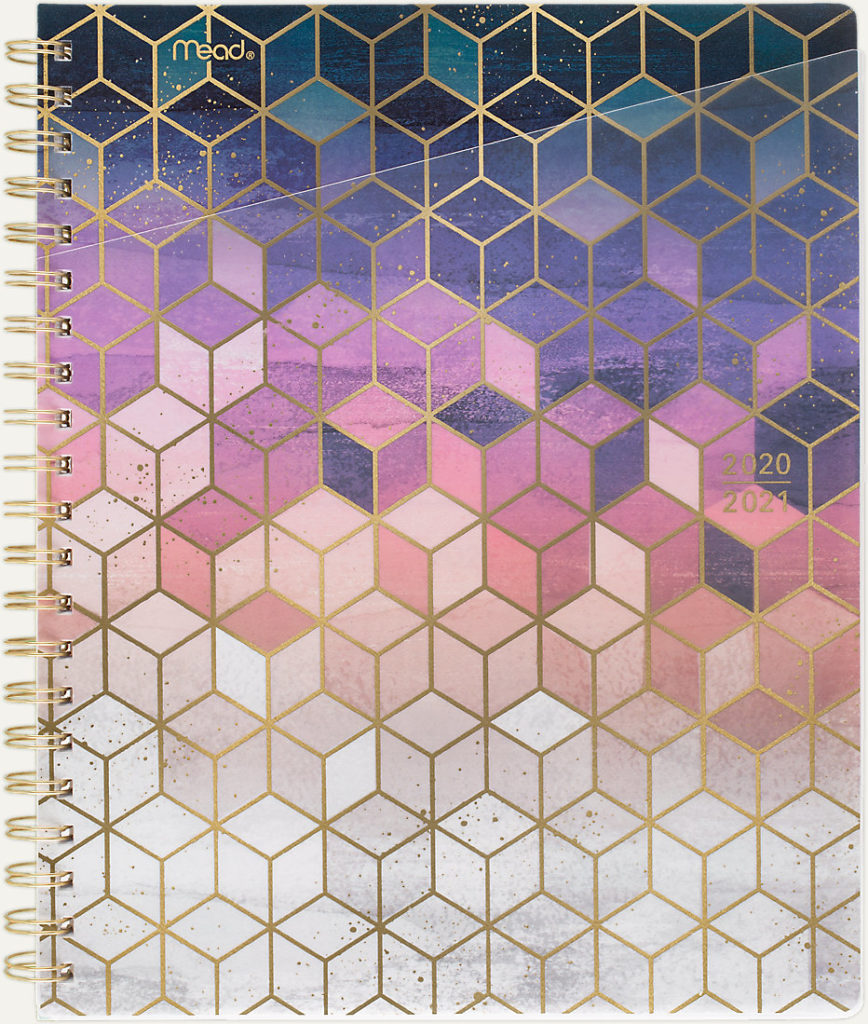 #3 Mead Modern Chic Academic Planner
Your students need a planner to work from. This academic planner from Mead is attractive and easy to use.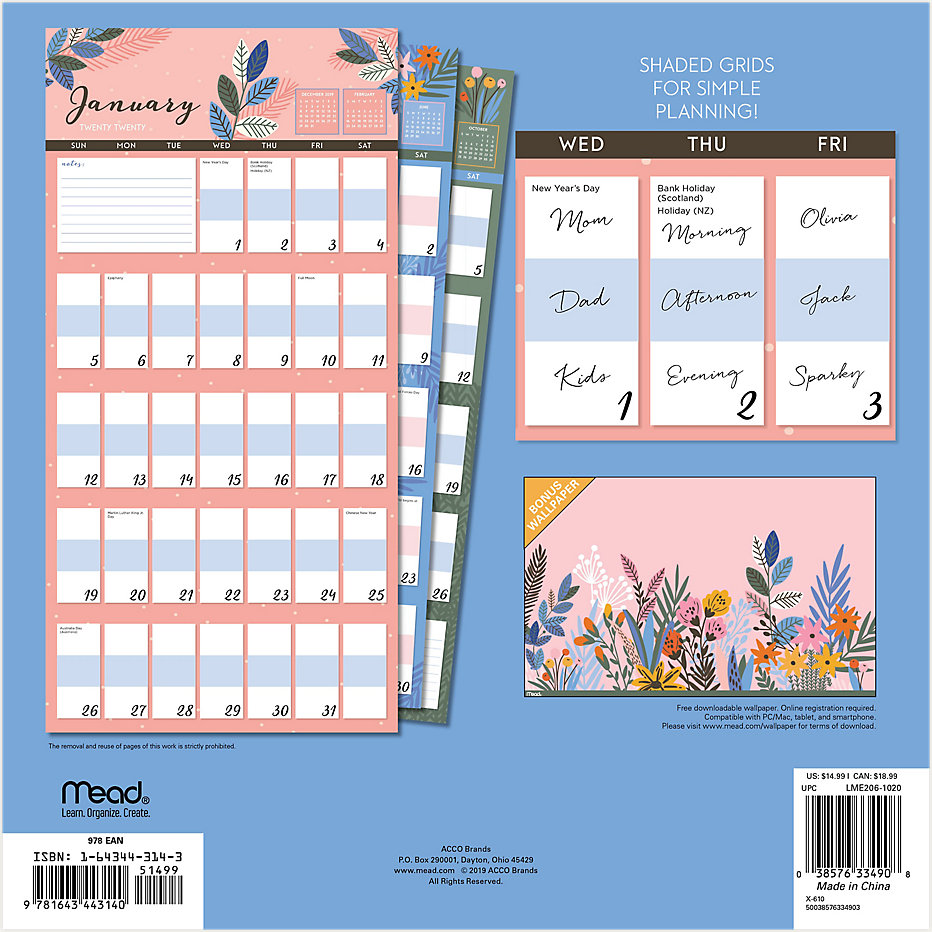 #4 Big Plans 12×12 Wall Calendar
A wall calendar is a great way to keep the family organized. I love this big one from Mead that has a place for morning, afternoon, and evening.
#5 Quartet Glass Dry Erase Board
Keeping the kids attention is a lot easier with a dry erase board. I love this large glass board from Quartet. But the keyboard version is brilliant for those who are easily distracted.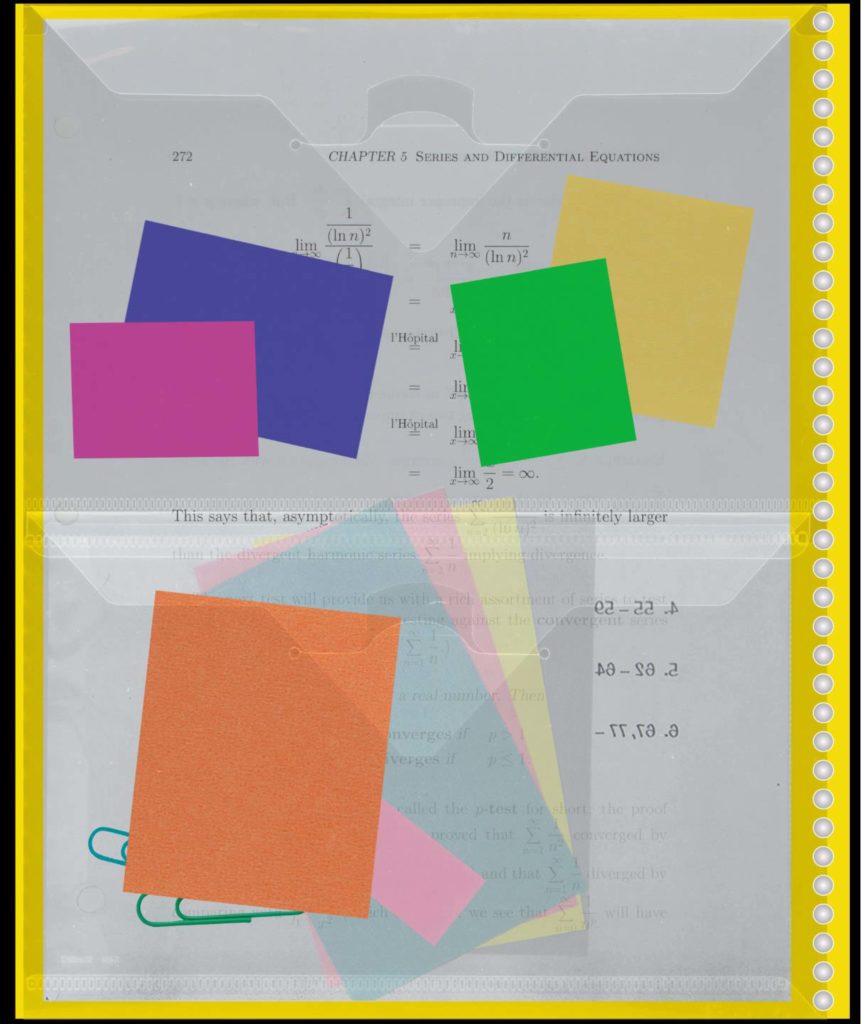 #6 Mead Notebooks
These Mead 5-Star notebooks have space for kids to store loose papers and are designed to hold reference material students refer to all year. The front cover labels, table of contents, and thick paper make these notebooks perfect for staying organized.
Conclusion
Getting and staying organized this homeschool year is easier with the right tools. Check out these six options that I'm excited about.