You need the Periscope app to join the conversation. If you're reading this on a mobile device, you can follow me on Periscope here. Otherwise, search for Psychowith6. You can also get notifications by following me on Twitter. Miss the live broadcast? Catch replays at Katch.me/Psychowith6.
 *Schedule is subject to change. My family comes first.

Homeschool Happy Hour Links
Click the graphic to print the PDF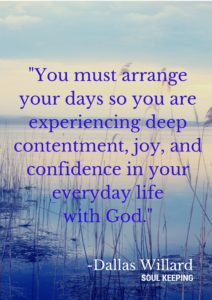 Want to learn more?

Have a question about a broadcast? Complete the contact form below: