Do you struggle with procrastination, disorganization, or overwhelm that keeps you from following through with your plans and goals?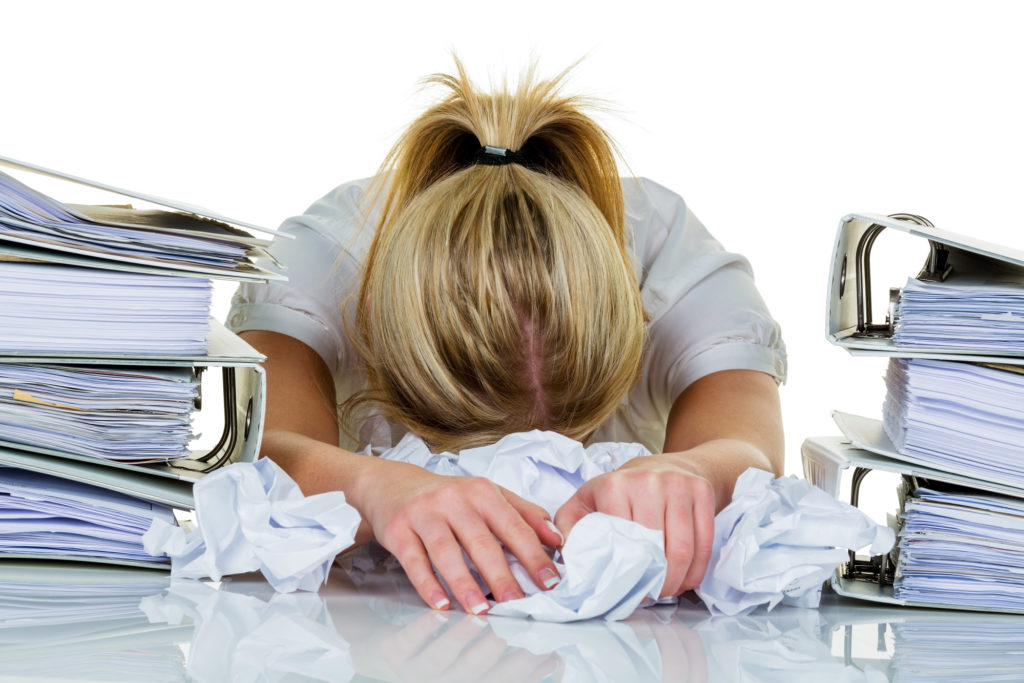 If that's you, know that I can relate. My struggle with productivity nearly kept me from homeschooling, writing books, and starting a business–my most important goals.
I thought I would find the answer in one book, program, or productivity hack. I still thought that when I embarked on a year-long quest to test a different productivity method every week. But I was wrong. At the end of the series, I still battled procrastination to the point that I couldn't get myself to finish the book about my experiments. I still had more to learn. But learn I have.
Since doing the series of experiments in 2013, I have continued to blog, podcast, and homeschool my large family. I have also written The Organized Homeschool Life book and planner and three volumes of the elementary language arts curriculum, Grammar Galaxy. I started a publishing business and began speaking at homeschool conferences while still making time for my family, friends, and several hobbies. Most importantly, I'm happier and more at peace than I've ever been.
The Secret to Getting More Done
I discovered that the secret to getting more of the important things done couldn't be found in any one approach. Instead, the secret is learning the productivity formula that works for you in your present circumstances.
I understand how daunting that sounds. There are hundreds of books and thousands of articles on productivity. So where do you start? 
Nearly five years after completing my series of productivity experiments, I realized I could make the process of discovering a tailor-made productivity approach much easier and faster for others. That's what my book A Year of Living Productively is all about. I give readers: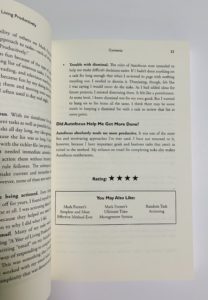 a list of 5-star approaches that have worked consistently for me along with my review
a list of other complementary approaches to try if you find one that works
a list of approaches that work for people with specific needs
Here's what Seth ArBabian, founder of Skedpal, had to say about A Year of Living Productively:
"Albert Einstein once said, 'The only source of knowledge is experience.' If you're looking for unbiased, tried and tested reviews of almost every productivity hack, A Year of Living Productively is a must read."
In fact, those who've read A Year of Living Productively tell me that it's saved them hours of time they would have had to spend reading dozens of productivity books!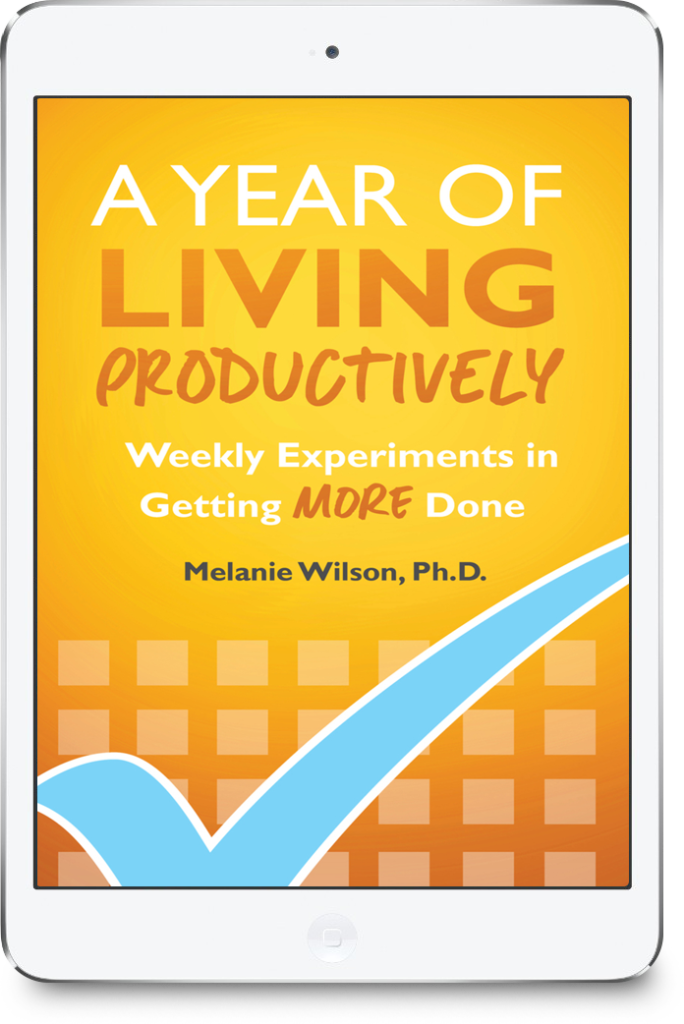 I know how much money can be wasted on books, planners, and courses as we look for a way to get more done. A Year of Living Productively is a reference you will turn to again and again but not because you have to justify its expense.
Buy the PDF version   Buy Kindle or print
With your purchase, you'll also receive these valuable bonuses:  
a print tracker for monitoring your results with each method you try
further reading for each method you want to explore more
another review of the method to help you determine if it's likely to work for you
a list of tools for implementing the method
a digital tracker for monitoring your results
But if you're one who wants to try before you buy, I understand! You can download a free sample specifically designed for you. When you download any of these samples, you'll also receive a reminder before the sale ends and occasional productivity updates from Psychowith6. You may unsubscribe at any time.
If you're a Christian homeschooler, you won't want to miss substantial savings of A Year Of Living Productively bundled with the digital versions of The Organized Homeschool Life book and planner.