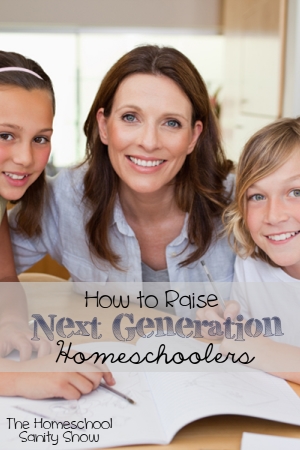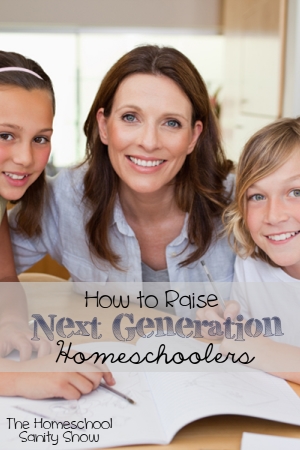 I admit it. I would love it if my children chose to homeschool.
But I won't be overbearing about it, especially after talking with Renée Gotcher of NextGenHomeschool on today' podcast for The Homeschool Sanity Show.
I expected our interview to be about how to lay low and still convince our kids to homeschool our grandchildren one day. Instead, it was much more of a reminder of why we should homeschool in the first place.
It inspired me and I think it will inspire you.
Listen online or subscribe to the podcast in iTunes.
read more