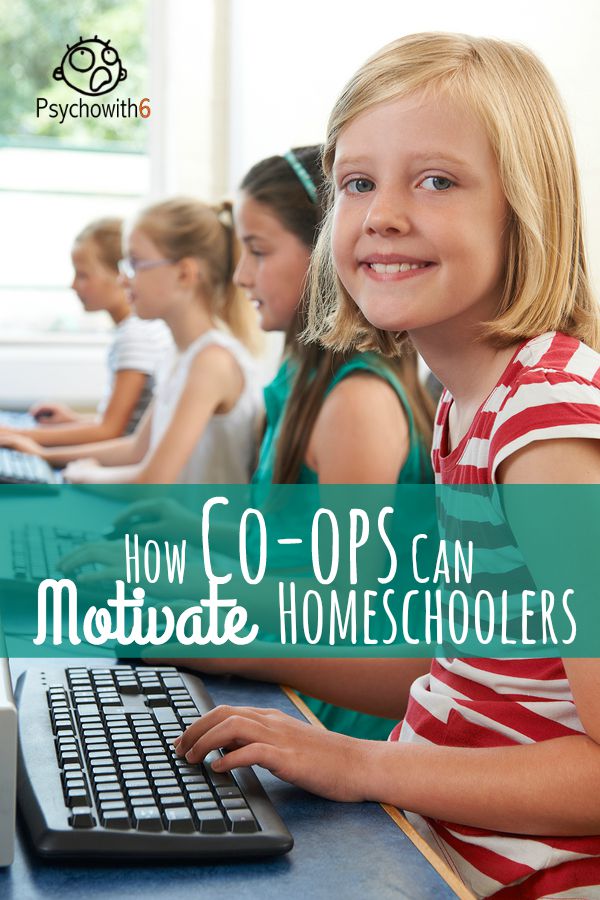 Somehow I don't think I would have been motivated to re-enact the Revolutionary War on my own. But knowing that I had eight other children on their way to my house to do just that, got me going.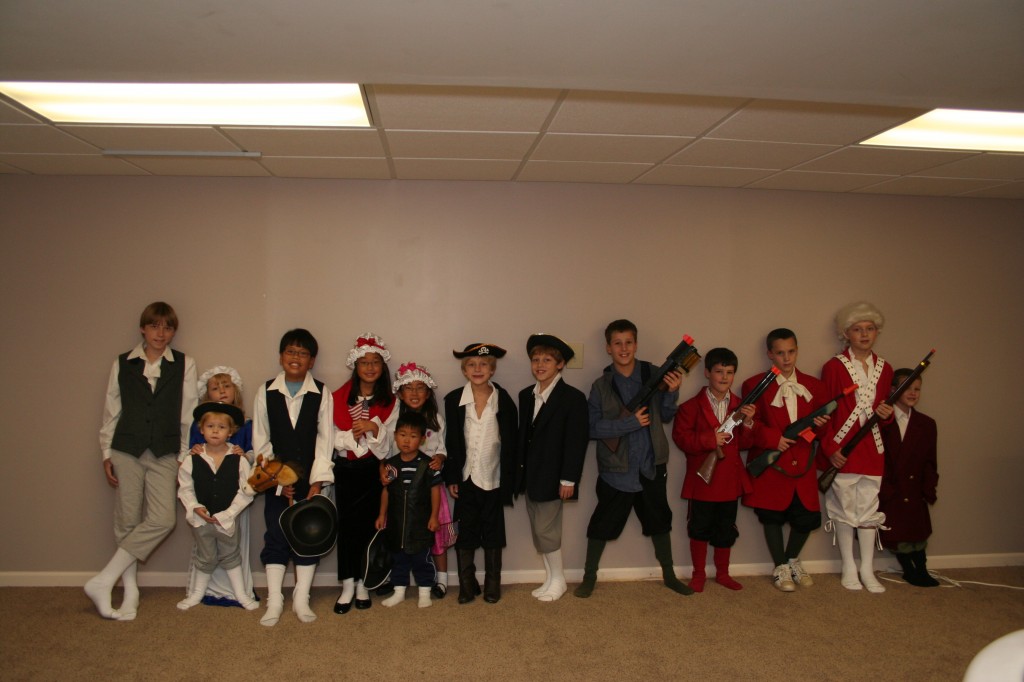 A co-op can be anything from taking turns teaching one another's children, to formal classes, to families studying together. Here's why I am a big fan of co-ops to boost motivation:
Accountability. There have been many times that the only reason I made sure we completed a paper or project was because I knew the other families would have it done. I like to teach writing to my friends' kids because I know that writing won't get put on the back burner. In the same way, teaching a literature class ensured that I got some classical reading done.
Friendship. Work doesn't seem like work when you're with a friend. Having time to talk with my homeschooling mom friends makes the activities worth the effort. The kids seem to feel the same way. What would be objected to outside of co-op is embraced within it.
Breaks. Workplace research demonstrates that rest breaks increase productivity. When I can pass the teaching responsibilities on to a competent friend, I am energized to resume teaching later. I have utilized a friend's help in being solely responsible for teaching a biology lab co-op and have taken turns being responsible within our unit study co-op.
Numbers. There are some activities (like plays, speeches, and parties, for example) that just don't seem worth doing with only our family. Sometimes more is better where motivation is concerned.
Memories. My children remember our co-op activities more than anything else they study and why wouldn't they? We have taken incredible field trips, lived out history, and experimented together. While I love the learning, I treasure the time we have spent with friends who are really more like family.
I started a co-op by advertising for interested moms within our homeschool support group. If you think joining a co-op would make you a motivated homeschooler, start discussing the possibilities with homeschoolers you know.