I'm pretty passionate about organization. But does God share my passion for the subject?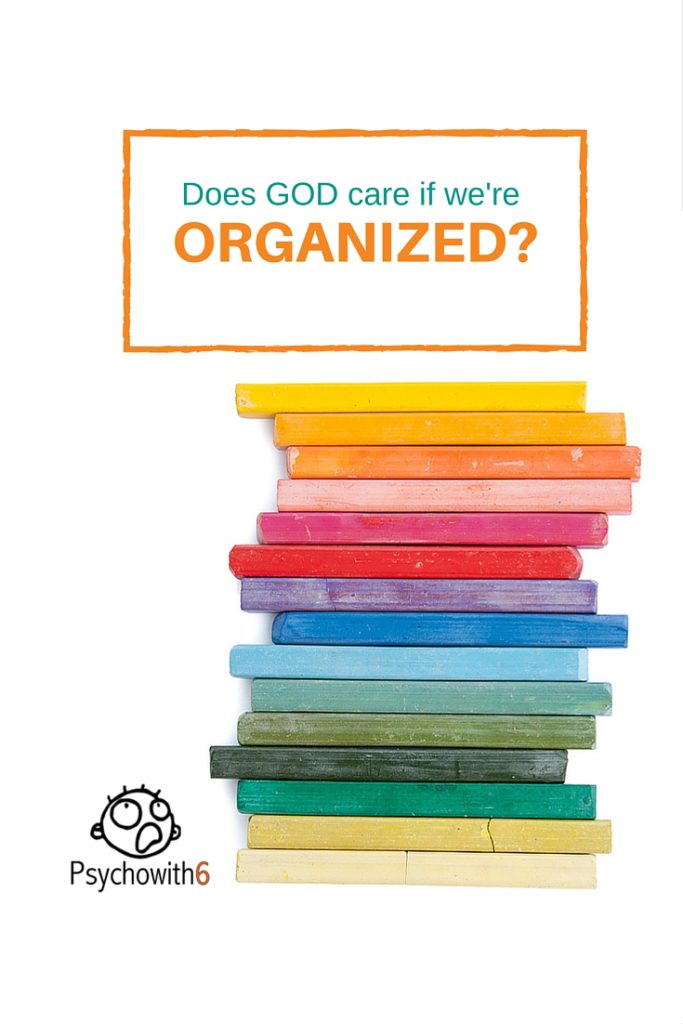 This is one of many questions I addressed in an interview with my friend and fellow podcaster, Barb Raveling. If you want to:
get organized this year
have more victory in areas you struggle
enjoy more peace in your home
you'll want to listen to this episode. You can listen on your computer, through the podcasts app on your iPhone or an Android app.
I motivated myself, so I hope it motivates you to start creating good habits, too.
I mention The Organized Homeschool Life. It's not too late to get your copy!