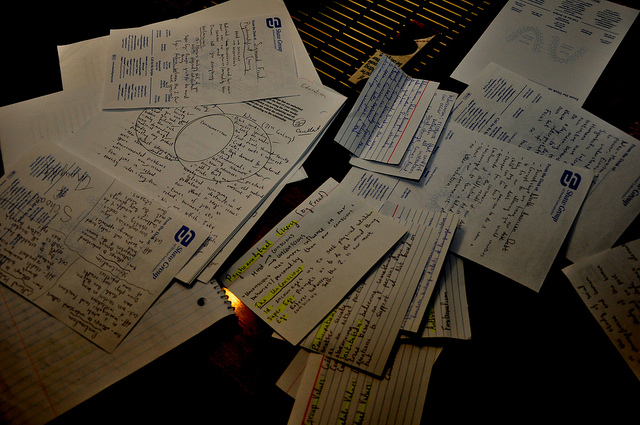 Memory skills are both biological and experiential. In other words, you can be born with good or poor memory skills, but you can also learn to use them to their maximum.
Memory skills are very important to your child's future academic success, so spend time helping them improve them. Here's how:
Memorize with your child
Few things are as boring as memorizing alone. That's why, even though I have strong memorization skills, I studied anatomy and physiology with friends in college.
Learn memory tactics
The book, How to Develop a Brilliant Memory Week by Week: 52 Proven Ways to Enhance Your Memory Skills, teaches multiple approaches to memorizing, one of which is sure to appeal to your child.
Harness the power of competition
The popular Bible Bee succeeds in getting children to memorize large portions of Scripture because of the competitive aspect of the activity. When the kids and I worked through the activities in How to Develop a Brilliant Memory, comparisons were naturally made, though I didn't encourage them. While it resulted in some tears, it also motivated my kids to improve their skills. If competition doesn't work for your family, offer a reward. That's why competition works anyway; the reward is the placing and admiration you receive. My son memorized all the countries in Europe alphabetically to get a sweet treat and to get the appreciation of his peers.
Put it all together
Here is how we memorize in our family. We review together thoroughly and then give individuals who want one an opportunity to demonstrate their knowledge. The kids honestly "fight" for the right to do this. We memorize Bible books and Word Roots (using English from the Roots Up Flashcards, Vol. 1
) this way and we plan to memorize many facts together next fall using Classical Conversations.
What has helped your children commit things to memory?