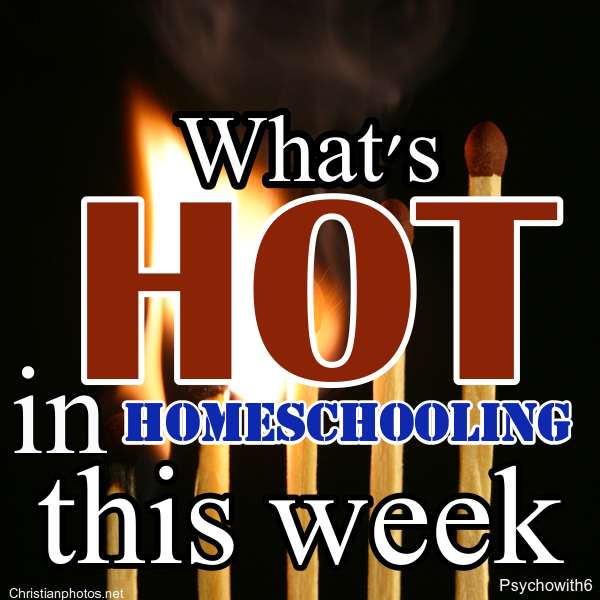 This week puts many of us so much closer to the end of the school year. It can be hard to keep going when nice weather beckons. I have some encouragement and problem solvers for you!
 Some Days I Just Want to Quit Homeschooling
There are few things I love more from homeschool writers than reality. This post from Joyful Mothering describes homeschooling the way so many of us experience it, with the result that we feel we can keep going.
Darcy's amusing post at Hip Homeschool Moms also describes the need to persevere in homeschooling even when we really don't want to.
Why My Preschooler is Throwing a Fit
Talk about amusing, this preschool blogger lists the many reasons her preschoolers have thrown a fit. I so wish I had made a list like this! She gives great ideas for avoiding fits in the first place.
Mama's Bag of Tricks Quiet Time Bins
Speaking of avoiding fits, this is a great idea for doing just that while you're homeschooling. Summer is a great time to put these together.
Here's another great family project for kids of any age. Create a museum for your own family members. I think it would be really funny if you charged your family to see it.
A Rebuttal to the Courtship Movement
If you're a Christian homeschooler, you've heard about courtship vs. dating, even if you only have preschoolers. Susan Evans sparked a good discussion on her blog about the issue. Be sure to read the comments!
Have a very blessed homeschool week! Have you started following the What's Hot in Homeschooling board on Pinterest yet?