Sometimes it isn't about a new app to increase your productivity. Sometimes we just need a little shot of inspiration. That's what this week's list of sanity savers is all about. To get access to time-limited sanity savers, be sure to subscribe.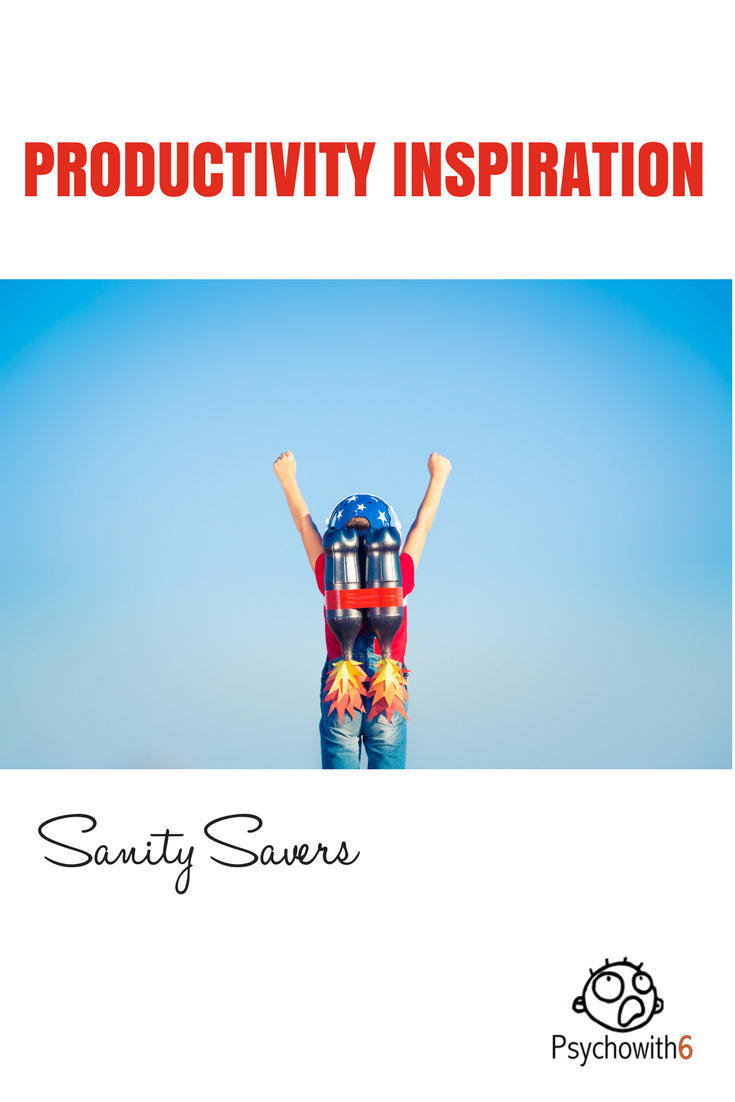 #1 Live to your potential
I'm a fan of Jordan Peterson's and this video about how much time we waste and how we could live instead is worth watching and rewatching.
#2 Making Oprah podcast
Oprah Winfrey is one of the people featured in the above video as living their potential. Whatever you think of her philosophy on life, you have to admit that her accomplishments are amazing. I listened to the short-series Making Oprah podcast about her rise to fame and was particularly moved by episode #3, which discusses the famous car giveaway episode. She insisted that the giveaway have intention. I want to live with intention too.
#3 Next Right Thing podcast
A friend in our HomeschoolScopes group gave me this tip about the Next Right Thing podcast. The focus on just doing the next right thing is what I need. The host's voice is soothing, like a friend who's a counselor.
#4 Brilliant Business Mom podcast
If you have a blog or business, you'll love the Brilliant Business Mom podcast. My favorite episodes are interviews with moms who have succeeded as entrepreneurs. The podcast inspires me to persevere as a business woman.
#5 Pre-Game Routine
James Clear describes a pre-game routine as how we can get motivated to do important things: start the homeschool day, write your book, or manage your finances. In reading it I realized that I often change my routine, making it difficult to enjoy the motivational benefits.
#6 Christian Zumba
In thinking about a pre-game routine, I remembered that exercise used to be mine. I worked out before starting my writing for the day. Now I'm working out in the afternoons with my daughter and my pre-game routine has been willy nilly. I tried ReFit at a women's retreat recently and enjoyed it. I tried doing these dance exercises to Christian music before I started my writing routine and it worked! I did another song after my writing session to get the blood pumping again. This is something you could do with the kids.