I share a list of sanity savers each week. For time-sensitive sanity savers, be sure to subscribe.
My iPhone has changed my life, mostly for the better. These are six sanity-saving apps I'm loving for focus, fitness, and finance.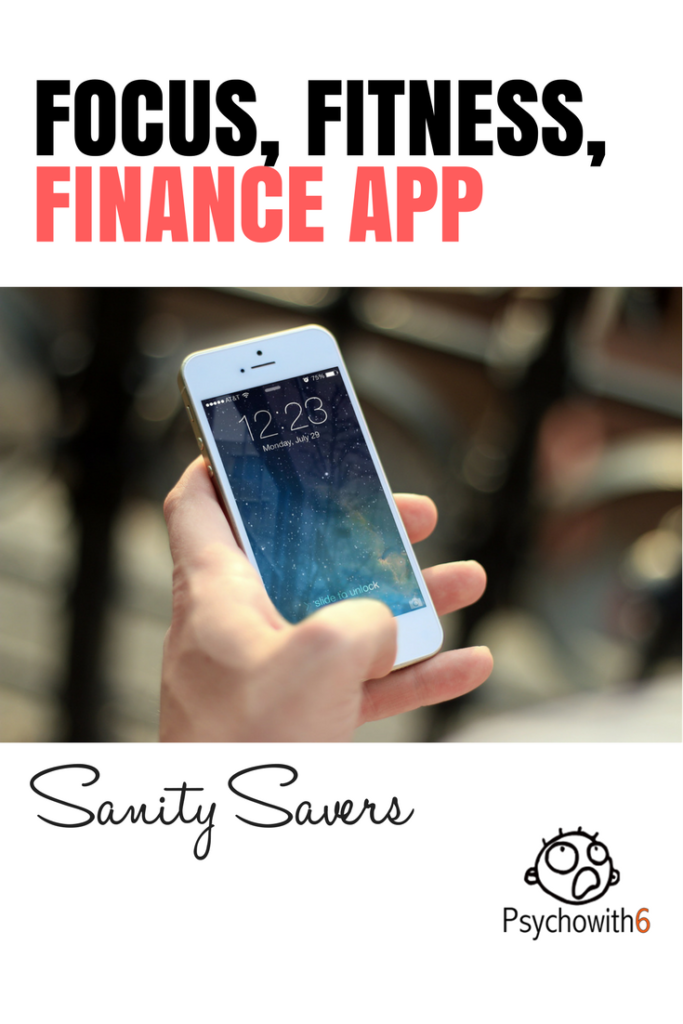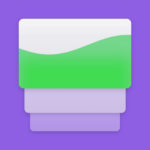 #1 Time 2
My friend shared this app with me this week and I am so excited about it. It's a time boxing app that reminds you to keep focusing on the task at hand and shows you that you're running over time. Check out Time 2 on iTunes. Do Now is an Android alternative to try. I can't wait to have my fellow ADD-plagued student try it too.

#2 Skedpal
I've written about Skedpal before, but didn't mention the accompanying app. I rely on it to add tasks on the fly, update my schedule, and see what needs my attention now. The free Skedpal app is available on iTunes and Android.
#3 Gymatic
I have both an iPhone and an Apple Watch. I don't like using my iPhone to log my weights and sets while doing my workouts, mainly because I either have to remove it from my armband (the screen isn't fully responsive through the plastic) or worry about it getting stepped on or dropped as I move around the gym. I started looking for an app that would allow me to log everything right on the watch. Gymatic not only allows you to do that but will automatically record your reps. You teach the app what constitutes a rep. When doing legs, you have the option of moving your watch to your leg (or shoe). I decided that wasn't very convenient, so I moved my arms every time I did a leg rep and had it recorded as a rep that way. The app is surprisingly responsive but not perfect. Check out Gymatic on iTunes.
#4 Gymaholic
I was impressed with Gymatic, but I didn't want to have to correct errors in reps the app was making. I searched for an alternative and found Gymaholic. It does not automatically log your reps. I create my workout on my phone, then press to edit the reps or weights on my watch. It works brilliantly. I can either leave my phone at home or in my jacket pocket while I work out. Find Gymaholic on iTunes.
#5 Bank of America
I love being able to deposit checks, transfer money to my kids' accounts, and check account balances and activity right from my phone. It's a huge time saver for me because I can use it anywhere. Find the Bank of America app on iTunes or for Android.
#6 Flipp
I learned about Flipp from Amy Lynn Andrews's superb newsletter. Flipp organizes your stores' circular adds with coupons. Get the best deals on the products you need this week or stock up and save. Find Flipp on iTunes or for Android.
Do you have an app that is helping you focus or achieve your fitness or finance goals? Let me know in the comments.
Be sure to subscribe below so you will hear about more app reviews in the future!