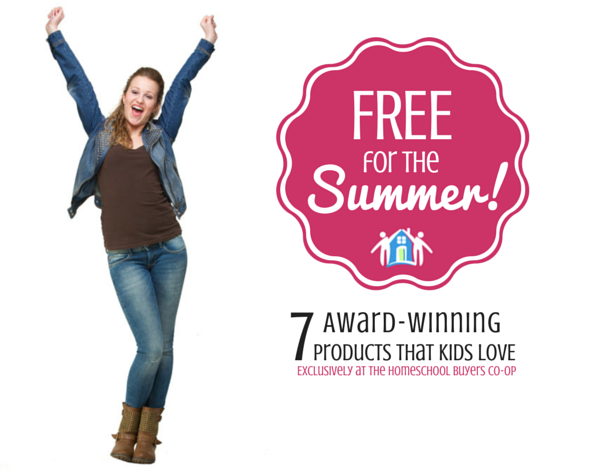 When I heard about free learning resources for the summer, I was interested. But when I learned that Discovery Education and myOn Literacy were some of the free programs available to us homeschoolers, I couldn't contain my excitement.
I have used Discovery Education with my family and the incredible videos and teaching helps they include are absolutely perfect for low-key summer learning. My association with myOn is a little more interesting! I used to be a sales rep for this incredible program that is marketed to public schools. Whether you have a beginning, struggling, or avid reader, you will be amazed by the interactive books that are available with reading supports (audio and highlighted text and more). It is like having an entire library in your home.
But that's not all that's included as freebies for and if you're smart, you've already started scrolling down to see what you get! I'm definitely claiming my freebies now. Have a great learning summer!

Check out MORE GroupBuys at the Co-op!
It's FREE to join and membership is private!
read more