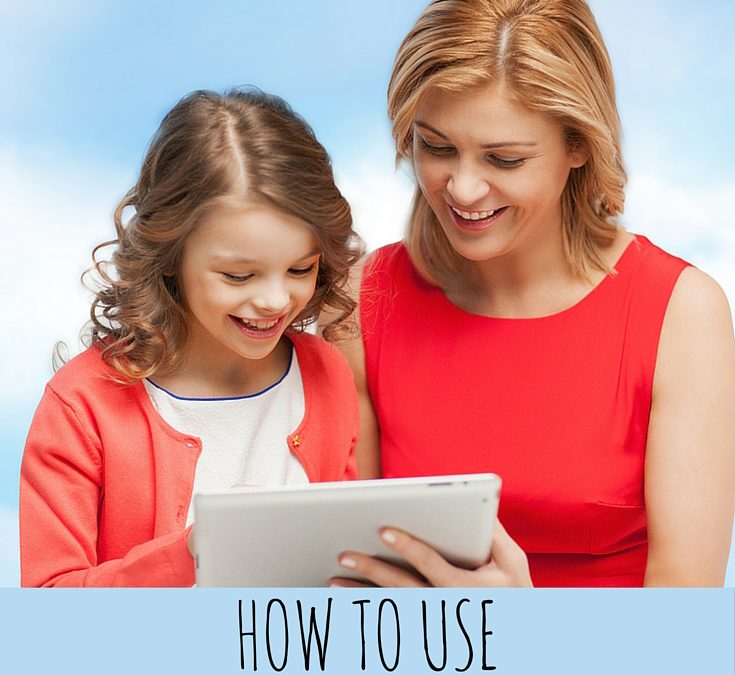 I received free access to a video streaming service and was compensated for my time. All opinions are my own.
Video has long gotten a bad rap. We've heard that watching TV in particular has a negative impact on achievement. But did you know that this negative association with video is for very young children or for entertainment viewing and NOT for educational viewing? Quality educational videos can help our kids learn. If you've used videos in your homeschool, you already know this to be true.
How Video Can Help You Go Deeper with Any Subject
While my kids and I prefer to learn from books, we all appreciate the addition of video. Here's why:
Video can help students make emotional connections to dry material. Can I just be real and say that not everything we study is fascinating? But video is attention-grabbing. A child who is getting drowsy while you are reading is suddenly alert when you play a video. I've heard some parents say how sad this is. I think it's wonderful! We have another option for capturing the imaginations of our kids. When my children seem bored, I love to show them something gross. Whether it's an ugly animal, a surgery, or a description of medieval weapons, gross videos make facts memorable.
Video can explain challenging concepts, especially for visual learners. The creativity and special effects characteristic of today's videos can simplify material your child is struggling with, whether it's math, language arts, or a science experiment. The added bonus is that video can explain higher-level concepts to younger students. If older brother is watching a history video, chances are good that younger sister will want to watch too. If it's appropriate, you can let her, knowing that she is learning.
Video is an amazing medium for review. My kids love to read for our history curriculum. But honestly, it's a lot to remember! Video is an enjoyable way to review for the whole family. My husband is working when we are reading, but he loves to learn with us by watching videos on the same subject in the evening.
How to Find Video to Enhance Your Homeschool Curriculum
There are a number of places I have found videos that will help you enjoy the above benefits. I have used:
the library.  This is more time-consuming, so not my favorite.
Subscription video service. Many of the educational videos I want are DVD only. Sometimes when they arrive, they are unplayable.
YouTube. I love the range of videos, but hate the commercials.
Because I was dissatisfied with at least one aspect of other places to find videos, I was eager to try CuriosityStream.
It's the world's first ad-free, on-demand streaming service for quality programs that educate, inspire and entertain. CuriosityStream delivers over 1,000 titles of high-quality documentaries and series created by the most accomplished producers from around the world, whenever and wherever you want to watch.
CuriosityStream is on-demand, so I don't have to spend time driving to the library. There are no unplayable DVDs and no commercials! You can bookmark videos that will enhance what you're studying. We've been studying Shakespeare for history, so I am looking forward to watching a documentary about him. The kids wanted to learn about T-Rex, so I indulged them.
I promised an honest review, so I have to say that I'm not that interested in T-Rex. In fact, I'd prefer to keep this service a secret from the kids so I can watch all the amazing documentaries I'm interested in!
As with any video service, you will have to screen the content for what is appropriate for your family.
How to Enjoy CuriosityStream Now
You can get a free 30-day trial at CuriosityStream by clicking the Start Your Free Month button. You can also get a 15% discount for two additional months (through 11-1-15) with the code homeschool.
Standard Definition

(regularly $2.99) will be reduced to $2.50 each month for two months after the free trial month (total charge $5).

High Definition

(regularly $5.99) will be reduced to $5.09 each month for two months after the free trial month (total charge $10.18).
CuriosityStream is a great option for families who don't get educational programming through cable. Be sure to follow CuriosityStream for updates on:
Now if you'll excuse me, I have a Miracles of Nature documentary to watch!
read more