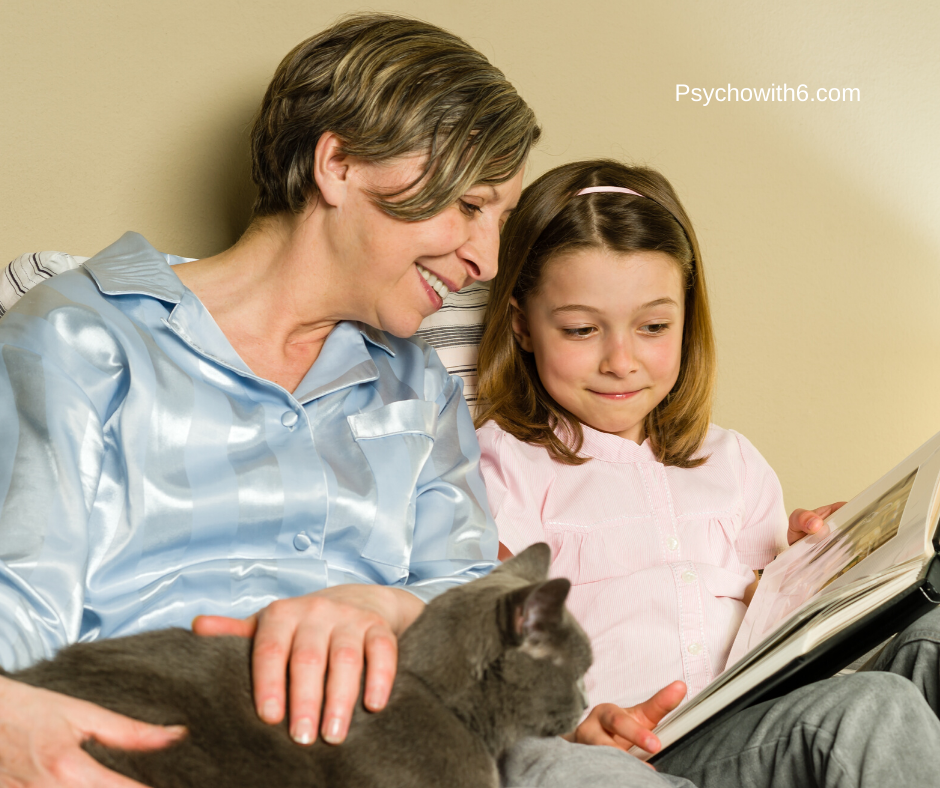 It's time for another edition of the Trust Project. This month we will discuss how we can trust God with our pets and possessions. This may seem like a more minor issue than some others we've addressed in this project. But I know from experience that it can be a challenge.
Trusting God with Friendships
How did trusting God with friendships go for you last month? It seems as though the enemy is challenging me greatly with every topic we cover. This month, a dear new friend of ours was given an unexpected terminal diagnosis. I spent a lot of time with God on this one. It's hard. But I have to believe that God loves him, his family, and you and me. This upsetting news doesn't change what's true about God.
Why Trust God with Pets and Possessions
We will begin talking about pets and possessions the way we usually do. What are the benefits of trusting God with our pets and possessions? For me, I will have less worry, stress, and conflict with my family. What will I stop doing if I trust God in this area? I will stop threatening my husband if he allows our new puppy to get hurt or killed. Poor guy. I will stop thinking about what could happen to family photos in the event of a fire or storm. What will I start doing? I will start reflecting on the fact that God cares about my pets, and that he even cares about my photo albums and mementos, like the afghan my grandmother made for me. How will I know I'm trusting God in this area? I won't have the anxiety and irritation I've had around the thought of losing my pets and possessions. I hope you answered those questions along with me.
T is for TRUTH
Now let's work through our TRUST acronym. What is the truth about our pets and possessions? Our Scripture to meditate on is Nahum 1:7: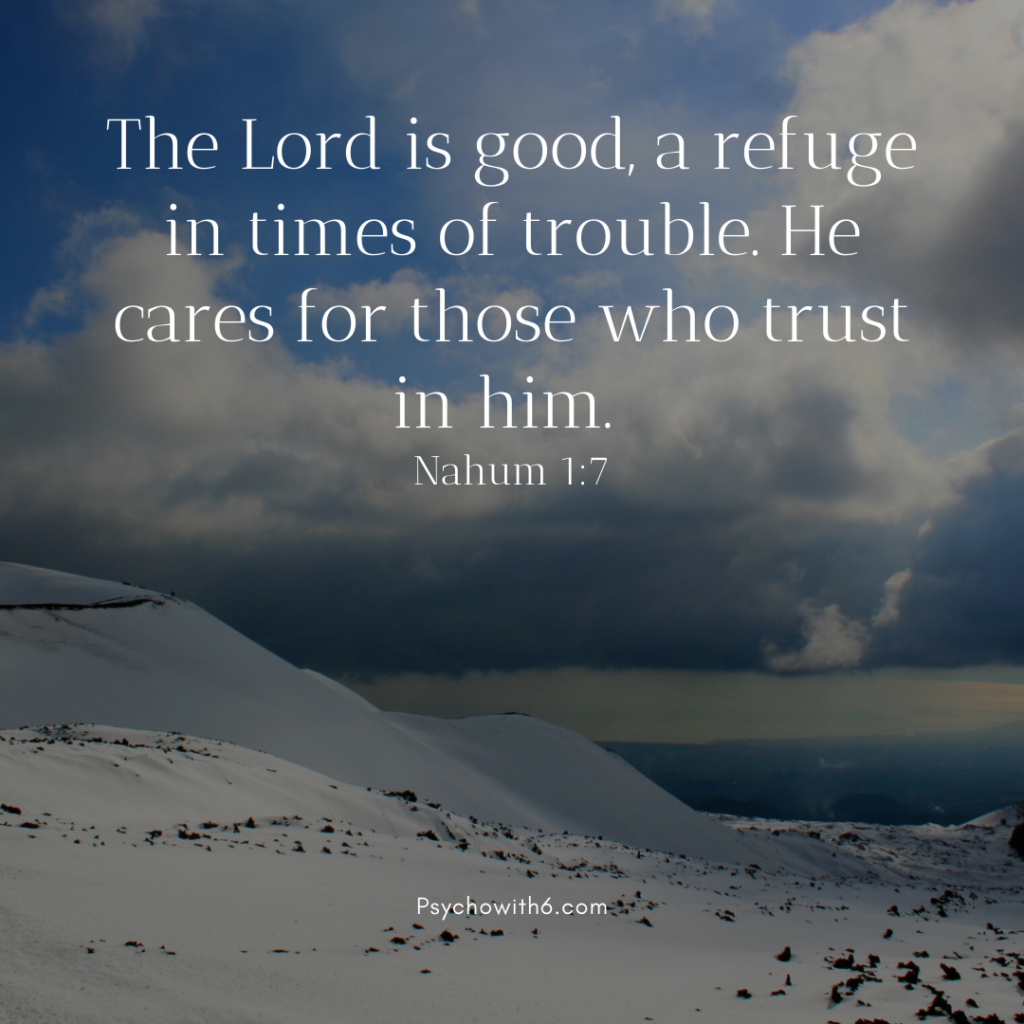 When we lose things of value, it's easy for the enemy to suggest that God doesn't care, when He absolutely does.
Our biblical account is from Job, Chapter 1. Job lost his children and his possessions, his animals. There is much to be learned from Job's experience, but what gives me peace for this topic is that nothing was outside of God's control. There are people who believe God created us and then left us without help. That is not the case. God is not too busy or so hard that He doesn't care when a beloved pet dies or a fire takes all our worldly possessions. Like Job, we may never know the purpose God has in allowing these losses. But we can absolutely know that He cares. This month when you have thoughts that God doesn't care, write them down and refute them with the truth.
The R is TRUST is for Remembering.
How has God proven Himself trustworthy with pets and possessions in the past?
I lost a puppy after three weeks of sheer joy. It hit me harder than I ever imagined it would. The day after she died, I had to travel three hours, early in the morning to a volleyball match. My daughter told me that the mom I was closest to wouldn't be there. I had experienced several disappointments with my adult kids just prior to this. I felt so lost when I arrived at the tournament. Not a Job-like experience, I know. But it was all I could do not to sob in the stands.
But then the parents of another girl on my daughter's team asked me to come sit with them. The mom kept reminding me how much God loved me. I hadn't told them what had been going on. Then the two of them shared some of their adult children's disappointing behavior but their belief that God wasn't finished with them yet. I was so encouraged. I knew God cared because he had these dear believers minister to me.
I have since brought another sweet puppy home and our hearts are healing. God answered my prayer for healing and joy.
Over the years, God has been faithful with losses of vehicles, investments, and even photos. He is trustworthy! He has either restored what was lost or He has given me peace.
The U in TRUST is for Understanding.
What wisdom has God given you to believe and obey? Before I adopted our first puppy this year, I did not know that unvaccinated pups should not be allowed in public places where deadly viruses can live. I am going to obey that wisdom to keep my dog safer.
I have also moved all of my photos out of my basement where water leaking from appliances above is more likely to damage them. Of course, backing up digital and all precious photos is more wisdom to obey.
The S in TRUST is for Supplication.
What is your prayer in addition to having more faith? I pray that our pets will be safe and healthy, that are vehicles will keep running, and that our home will remain standing.
The T in TRUST is for Thanksgiving.
What can we thank God for now and in the future? My son's car that we purchased for our family and were financing for him was totaled this week. It will be more expensive for him going forward, but we are so grateful to God that he is okay and that we have insurance that will help pay for a new vehicle.
I am also so thankful for the joy our dogs have given us. I'm thankful for the memories that my photos captured. And I'm thankful that God has provided through thick and thin.
I pray that you will grow in your ability to trust God with your pets and possessions this month.
Have you lost a pet or a possession that has been difficult to let go of? Tell me about in the comments.