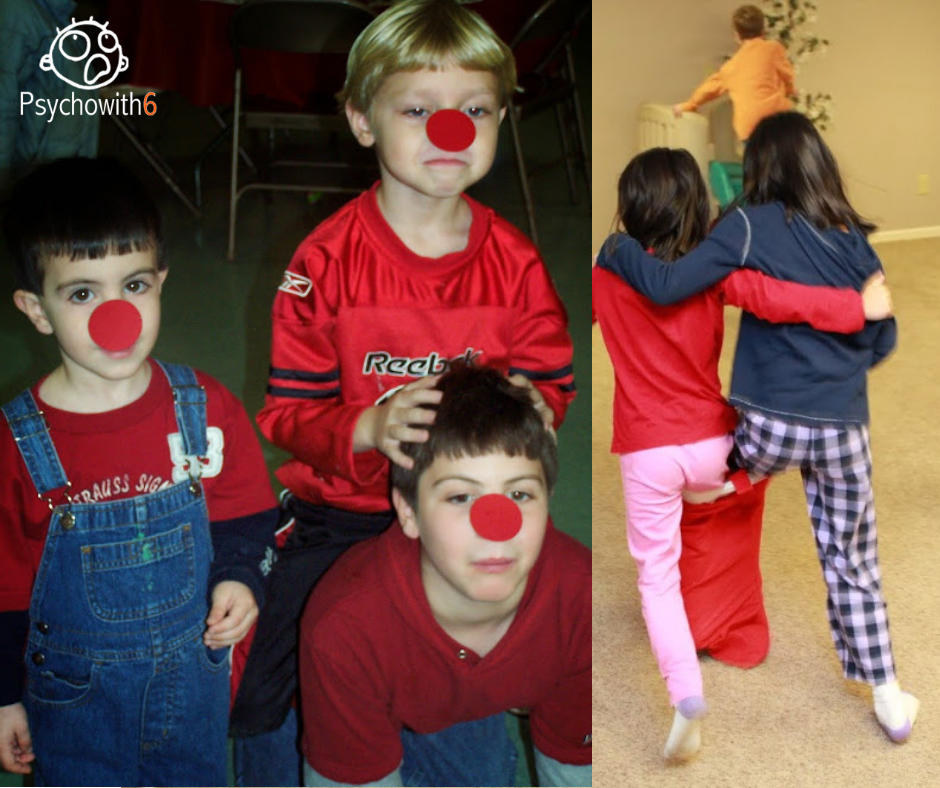 Christmas is my favorite time of year to play games. You'll find a list of 100 Christmas games for families to play, for kids to play, or for Christmas parties. Be sure to pin this post so you can refer back to it every year.
Family Christmas Games
Christmas Games for Children
Christmas Games for a Party
Christmas Game Apps
99.        The Impossible Test Christmas is a free app that can be played with family and friends. It features Christmas trivia, holiday jingles and unique games. Available on iPhone and iPad.
100.     Christmas Bingo Santa's Gift is a Christmas Bingo game you can play on your devices. Available on Windows, iTunes, Android, and  Google.
Here's a bonus if you love Karaoke. Try the karaoke app called Smule. There's a large collection of Christmas songs to keep your party lively! Download on Apple products, Android, and Windows.
[Read 60 of the Best Christmas Gifts for Kids]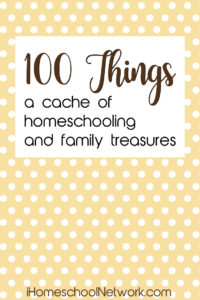 Find more 100 Things posts for homeschooling families right here.