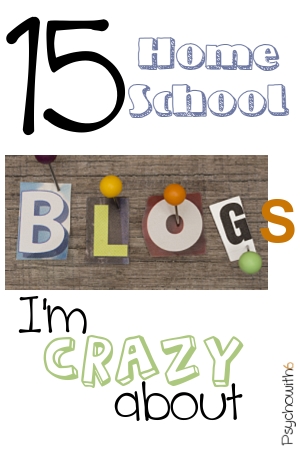 This year I've gotten familiar with 15 homeschool blogs that I love and I think you will, too. After I tell you all about them, I want to tell you about my Versatile Blogger Award from Stories of Our Boys. April's blog isn't a homeschool blog, but I absolutely love it. Her posts about her four darling boys remind me so much of myself years ago. It's a fun walk down memory lane. Part of the Versatile Blogger Award is sharing seven things about myself, so I hope you'll stick around for that, too. Now for the must-read blogs!
Upside Down Homeschooling with Heather Bowen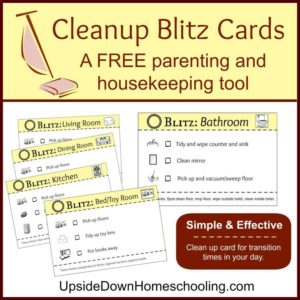 Upside Down Homeschooling is a contributor blog, meaning there is a lot of great content. One of my favorite articles is Homeschool Planning 101. Heather shares a 7-step process for planning your year that would work perfectly with my homeschool record keeping form.  My favorite pin on Pinterest is her Clean Up Blitz cards, for helping the kids clean up in those spare minutes.
Homeschool Encouragement with Amy Blevins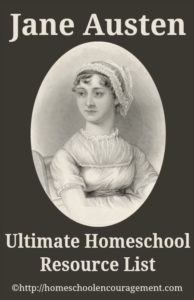 Amy's blog, Homeschool Encouragement,  is aptly named. She is definitely an encourager!  She offers monthly printables to her subscribers, Lego printables, and this great "clean kitchen" checklist that only a mom can appreciate. My favorite pin is her Jane Austen resource list. When my daughter is a little older, we'll be taking advantage of it!
This Sweet Life of Mine with Tara Mitchell
This Sweet Life of Mine is a great place for reviews, recipes, and more. My favorite article is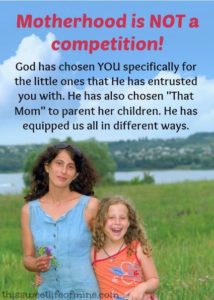 How do you teach a Squirmin' Herman? and my favorite pin is Motherhood is not a Competition.
Our Abundant Blessings with Laurie Bostwick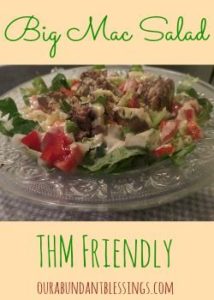 Our Abundant Blessings is a wonderful place to go for homesteading and healthy eating information as well as great homeschooling articles. One of my favorite posts is You Say Sheltering As If It's a Bad Thing and one of my favorite pins is Big Mac Salad ( I can't wait to make this!).
Living Life and Learning with Monique Boutsiv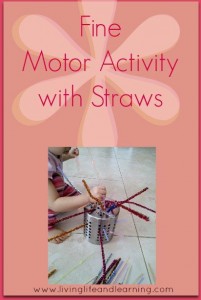 Monique has some great resources for visual-spatial learners and preschoolers. Be sure to check out her article, My Favorite Writing Curriculum for Boys and her pin Fine Motor Activity with Straws.
The Kennedy Adventures with Dianna Kennedy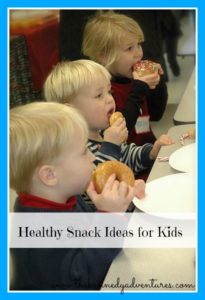 Dianna just had another baby! The Kennedy Adventures blog shares a weekly blog hop with loads of great ideas and information about the iHomeschool Network Google+ hangouts. Dianna is an excellent moderator. I love Easy Breakfast Ideas to Take to New Moms and the pin, 10 Healthy Snack Ideas for Kids. website –
Ashley Pichea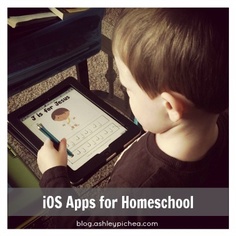 Ashley's blog is such an encouragement to Christian Moms. This is one of my favorite posts: Seeking Peace, No Personal Space, and Persistent Pleas. You'll be blessed. My favorite pin is iOS Apps for Homeschool.
My Joy-Filled Life with Sarah Avila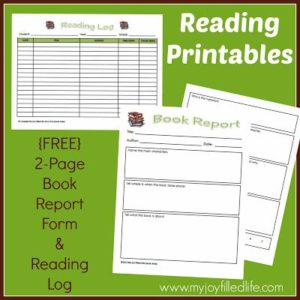 Sarah is a mom of many and has wonderful ideas for new moms on her site, My Joy-Filled Life. Check out My Favorite Resources for Teaching Phonics and her pin Reading Log and Book Report Printables.
Golden Reflections with Heather Greutman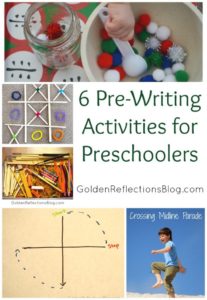 As an occupational therapist, Heather shares great fine motor activities for preschoolers (including a new ebook) on her blog, Golden Reflections. Check out her pin, 6 Pre-Writing Activities for Homeschoolers.
Raising Soldiers 4 Christ with Laura Prater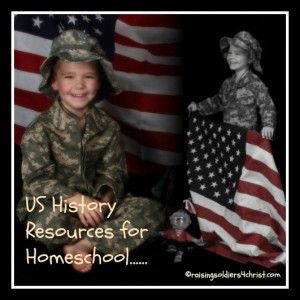 Laura shares options for modest formal wear on her blog, Raising Soldiers 4 Christ, and fantastic resources for studying US History in this pin.
Teachers of Good Things with Dollie Freeman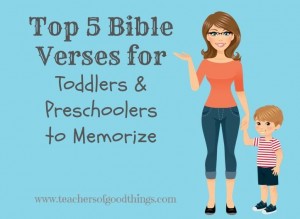 Dollie's blog is chock full of Charlotte Mason resources. One of my faves is How to Teach High School Bible the Charlotte Mason Way and I love the pin, Top 5 Verses for Toddlers and Preschoolers to Memorize.
 My Final Favorites
I have enjoyed interviewing the following bloggers for The Homeschool Sanity Show. Be sure to subscribe to the podcast and visit:
 Versatile Blogger Award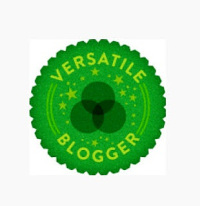 I now nominate the above 15 bloggers for the Versatile Blogger Award (which means you win). The rules are listed here. One of the rules is sharing 7 things about myself. Here goes:
I rarely read fiction, though I enjoy it. I'm a nonfiction junkie.
I have a hard time not eating an entire bag of chocolate covered pretzels.
I ate gluten, grain, lactose, and sugar-free for eight years and I won't do it again.
I am terrified of playing piano for people.
My favorite restaurant is Panera.
I can't stand being cold.
My dream is to publish my own language arts curriculum.
Can you relate to any of my personal facts? I would love to have you follow me on Pinterest and Google+ for homeschool sanity.