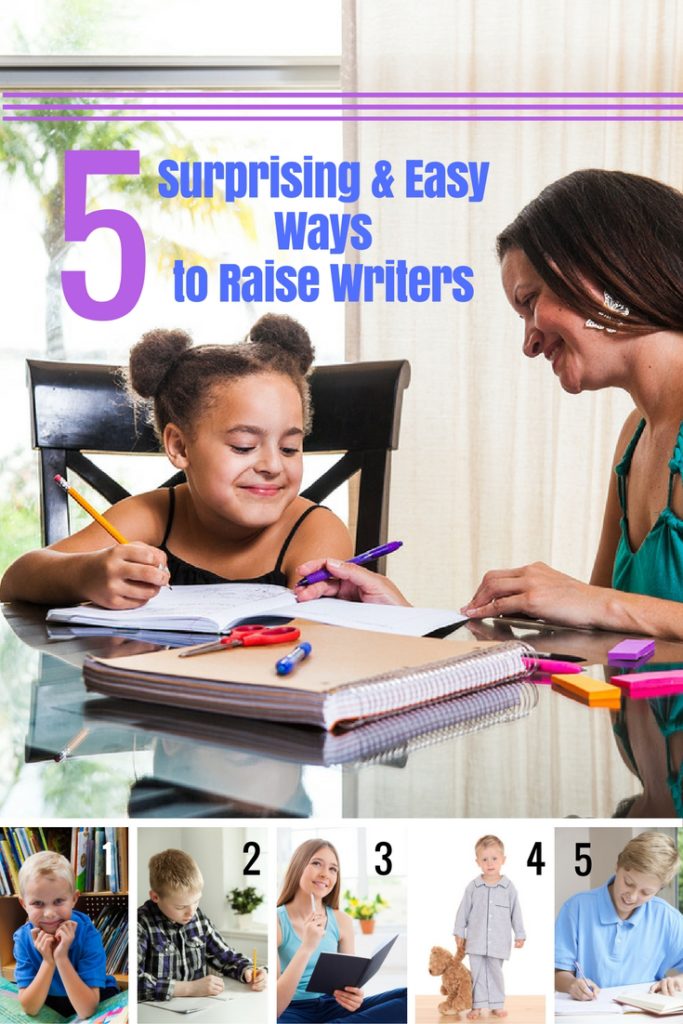 I have written about how to help your child become a better reader. The next step is to help your child become a better writer. Here are 5 easy and surprising ways to raise writers.
The Best Way to Teach Your Child to Write
A Surprising Reason Your Child Hates to Write (and What to Do About It)
What You're Not Doing That May Be Keeping Your Child From Writing
The Fun Way to Teach Even the Youngest Children How to Write
The Secret Sauce for Raising Motivated Writers
Be sure to check out the other 5-day Hopscotch posts from the bloggers at iHomeschool Network.