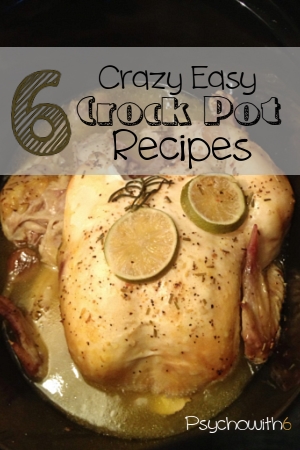 I love my crock pot any time of year, but there's something about the aroma of comfort food in the fall that makes me happy, happy, happy.
Gimme recipes that I can make without awakening a brain cell and I'm ecstatic!
That's what I'm sharing on Stuff Parents Need today. Hope you'll read the recipes, will pin them, and most of all, will try them! You won't be sorry.
These recipes are perfect for adding to your Once and for All Meal Plan. Be sure to follow Stuff Parents Need for 31 Days of Unforgettable Recipes that may make their way onto your meal plan, too.