The first Friday in May is National Space Day. Actually, it's an international celebration. I thought I'd join the fun by sharing six spectacular resources for making the most of this day in your homeschool.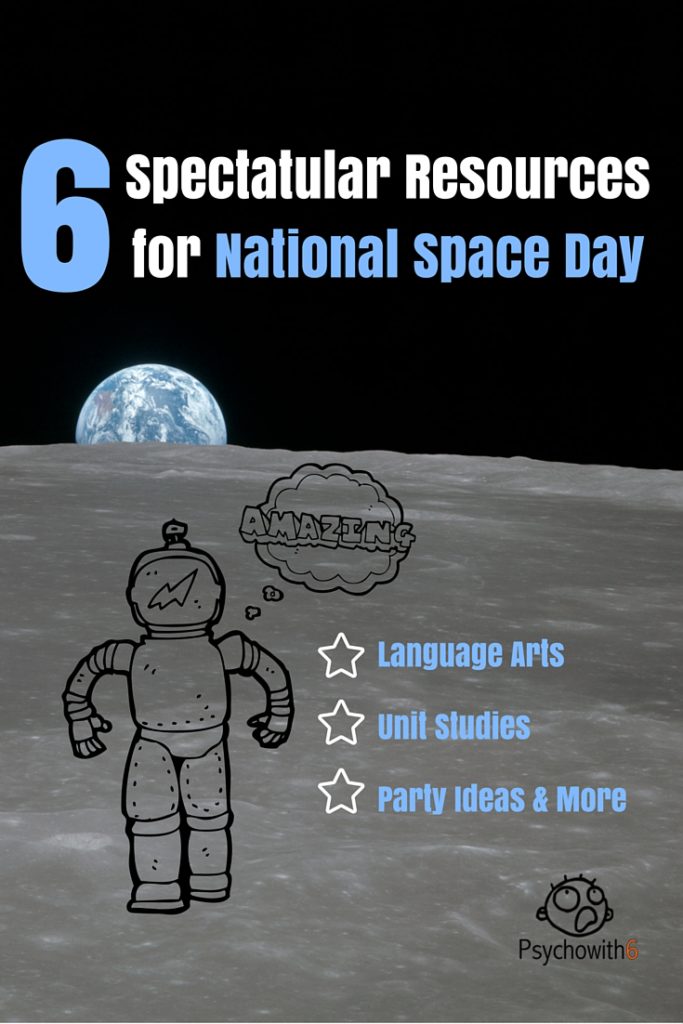 #1 Grammar Galaxy
Grammar Galaxy: Nebula is a complete language arts curriculum for beginning readers that is perfect for National Space Day.
Read the first lesson for free to your kids to get them motivated to read. The first fun mission that follows the lesson has young guardians of the galaxy heading to the library–a perfect time to pick up other space-related books and videos. While you're checking out Grammar Galaxy, be sure to download your free space-themed Reading for Treasure map by clicking on it.

#2 Star-Wars Themed Reading Logs & More
The Multi-Taskin' Mom offers Star-Wars themed reading logs, handwriting pages, and a preschool printable pack perfect for following up on your library trip. Speaking of Star Wars, Amazon has a special Star Wars store with deals available in May.
#3 Free Stars Online Unit Study
Loving Learning Freely's online unit studies are so easy and fun to use. The free online unit study on stars is a great way to mark National Space Day! Check out the solar system unit study as well.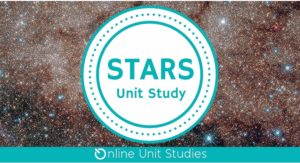 #4 PBS Space Resources
Do you have an aspiring astronaut at home? You can spend all day looking through these amazing links to information about space exploration from PBS.
#5 Space Party Ideas
Even though these ideas are designed for a space-themed birthday party, what a delightful surprise they would make for your kids this first Friday in May. I'm most crazy about the moon rock craft and the snack ideas!
#6 Space-Themed Movies for Kids
What would National Space Day be without a good movie? This list of 12 space-themed movies for kids doesn't include Star Wars. There are so many good options that you can turn National Space Day into National Space month!
How will you celebrate National Space Day?