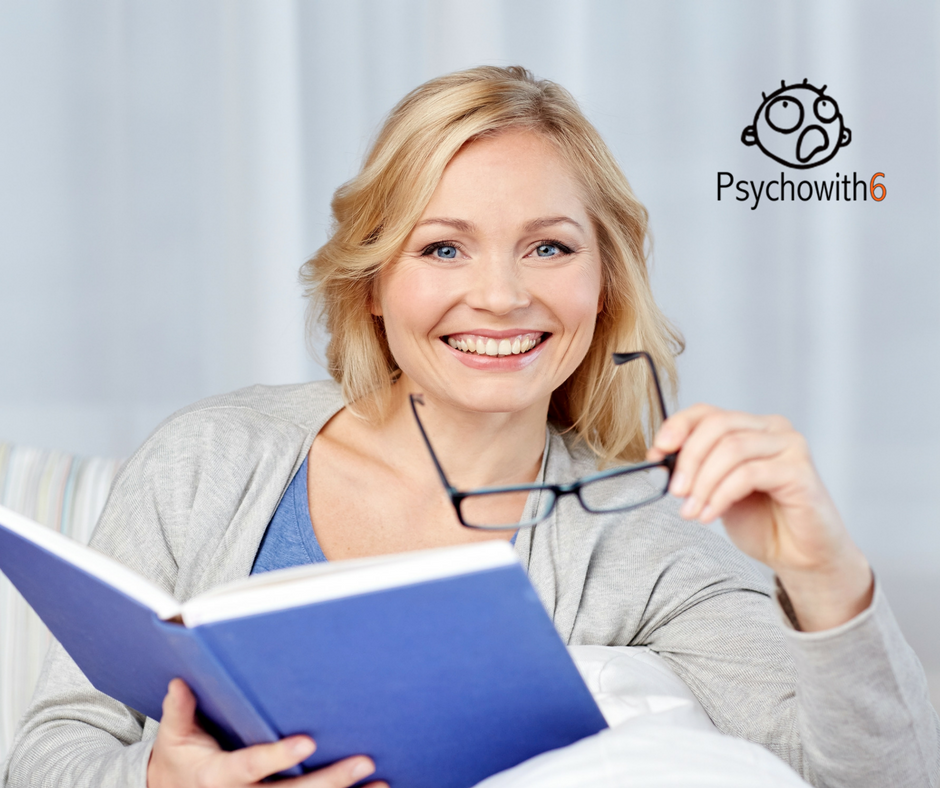 One of the most time-consuming tasks for homeschooling parents is researching curriculum. I'm not only going to tell you what I think are the best choices, but I'm also going to give you access to a free document with all the information in table format. I think you're going to love it!
Why choosing the best language arts curriculum matters
Right away I want to issue a disclaimer. I am only sharing the language arts curricula that teaches more than one subject. I will not be discussing curricula that strictly teaches literature, writing, spelling, or grammar. In the future I may do reviews of these curricula as well. For today, if a curriculum teaches more than one subject and I believe it is one of the best currently available, I am including it in my list. You may have a curriculum you love that does teach more than one subject that hasn't made my list. I would love to hear about it in the comments.
The list I've created will be a huge help in making a decision this year, especially if you are looking for a complete language arts curriculum and not a standalone subject. Click the list image below to claim your copy for subscribers.
I believe that language arts is the most important subject we teach in our homeschools after the faith. Yes, I think it's more important than math because we have to read to learn math and certainly have to read word problems to calculate them. My belief is backed up by research which demonstrates that reading and most particularly vocabulary (which is developed by reading) is the best predictor of a student's academic success and life happiness. Writing skills are important in getting a good job as employers evaluate what is written on a job application. Writing is also a big factor in grades for most other subjects studied in college.
Because language arts is so important, we want to find a curriculum that will encourage our kids to read and write well. One of the most important criteria should be a student's enjoyment. The more your child enjoys reading and writing, the more your child's skills will improve. We can certainly encourage our kids to read and write outside of a traditional curriculum. But teaching higher-level language arts skills at any grade level can be easier with a curriculum to serve as your spine. It also makes sense to teach the language arts together, rather than dividing them into subtopics. Having said that, I have taught stand-alone subjects many times over the course of my homeschooling.
The best language arts curricula for elementary students
Grammar Galaxy
I will begin with what I consider to be the best language arts complete curriculum for elementary students. Am I being completely objective in recommending Grammar Galaxy as one of the best options? No. I have had too much positive feedback from Grammar Galaxy families to remain objective. I hear over and over that reluctant readers and writers are now doing both and loving it! I have heard too many times that children beg to do Grammar Galaxy where other grammar and English curriculum left them groaning.

I am excited about the launch of the third volume of Grammar Galaxy which teaches literature concepts, vocabulary and spelling strategies, grammar, and composition and speaking to fourth graders and up or those who have completed the Protostar level or its equivalent. The stories and including students in the story as guardians of Grammar Galaxy who have missions and not workbooks to complete seems to be the awesome sauce. As this podcast is being released, Yellow Star and any bundles it is a part of is 20% off with no coupon code required. Go to GrammarGalaxyBooks.com/shop to save before midnight April 8, 2018. This is the best price through the fall of 2018. Grammar Galaxy currently has levels available for beginning readers or first-graders through fourth-graders but complete levels are planned for fifth and sixth graders with individual subject books planned for junior high. I already have students in junior high using and loving Volumes 1 and 2, however.
Shurley English
For elementary students, I have also enjoyed Shurley English. While the jingles weren't my kids' favorites, I had not found another curriculum before I created Grammar Galaxy that did as well at teaching parts of speech. It honestly amazed me how quickly my kids learned parts of speech with Shurley English. It is otherwise a standard textbook approach that teaches grammar and composition.
Character Quality Language Arts
I have used and enjoyed Character Quality Language Arts. This program is daunting at first because of the size of the stack of hole-punched pages, but it teaches many clever ways of remembering grammar rules and spelling words. It is a Christian program that emphasizes character. It draws from the keyword approach to writing that is characteristic of Institute for Excellence in Writing. I am not including IEW in my list as I consider it a stand-alone writing program. CQLA also uses dictation, which I think is important. Some of the work, like defining vocabulary words, becomes repetitive, however.
First Language Lessons for the Well-Trained Mind
I have also used and enjoyed First Language Lessons for the Well-Trained mind. This curriculum is short and scripted and was fun to use with my youngest. I liked that it is a gentle approach to language arts for young studients. I found that the recitation became a bit tedious for my guy over time, however.
All About Spelling
I have also used All About Spelling and I think it's an excellent approach for students with dyslexia in particular. I found it wasn't necessary for my students, but I highly recommend it for kids who struggle with reading and spelling.
Other recommended language arts curricula for elementary students
Other elementary curriculum I have not used but am including in my recommended elementary list include Logic of English, English for the Thoughtful Child, Sonlight, My Father's World, Language Smarts from Timberdoodle, Language Lessons by Sandi Queen, Alpha Omega Lifepacs and Switched On Schoolhouse, Learning Language Arts Through Literature, Time for Learning, Easy Peasy, Abeka, Monarch, Writers in Residence, and Total Language Plus. In the download for this episode, you will find the grade levels for each curricula, pros, cons, difficulty, teacher involvement required, material requirements, costs, as well as top reviews. I can tell you that this list took a considerable amount of time to create, which will save you time.
[Read 6 Reasons Your Child Hates to Write and How to Fix It]
The best language arts curriculum for junior high students
Writers in Residence
For junior high, I did not use a complete language arts curriculum. I began using literature and composition-specific courses instead. The only complete junior high curriculum I've gotten to review closely is Writers in Residence from Apologia. Students are coached along the way to create meaningful writing. The curriculum also teaches literature and grammar. It's an excellent choice.
Other language arts curriculum for junior high
Other options for you to consider for junior high include Alpha Omega Lifepacs & Switched On Schoolhouse, Time 4 Learning, Monarch, Life of Fred Language, Learning Language Arts Through Literature, Total Language Plus, Logic of English, and Language Lessons by Sandi Queen. If I were to choose a complete language arts curricula for my rising junior high student, I would consider Logic of English or Total Language Plus in addition to Writers in Residence. They have both been recommended by homeschoolers I know.
The best complete language arts curriculum for high school
Abeka
For high school, the only complete language arts curriculum I have used and recommend is Abeka. While I think it includes too many exercises, the instruction is thorough and straight to the point. It's an excellent option.
Other language arts curriculum for high school
I am also including in the list for high school the following: Learning Language Arts Through Literature, Time 4 Learning, Monarch, Oak Meadow, Logic of English, BJU Press, Excellence in Literature, Language Lessons by Sandi Queen, Life of Fred Language, and Total Language Plus.
How to make a language arts curriculum decision
 My list will get you started in deciding on language arts curriculum for next school year. But if possible, I highly recommend that you look at your choices in person. I will be exhibiting at
Great Homeschool Conventions in Cincinnati and St. Loui
s this year. I would love to have you take a look at
Grammar Galaxy
and the other curricula I've mentioned. It can help a lot to get your hands on it.
But there's one more important thing to remember. Making the right curriculum choice is not do or die.
I hate to tell you how many times I've purchased curriculum that didn't work or that I just didn't have time for. Usually it was the latter. Be sure to read
how to decide which curriculum to use
as well. That's for my fellow curriculum hoarders. Look at the options, talk with your spouse and friends, ask in the
HomeschoolScopes group on Facebook
, pray about it, and choose. If it doesn't work, in many cases you can return the curriculum within a certain timeframe or sell it used online. I have a thorough post on selling used curriculum for you in the show notes.
Blessings on your research and decision making on language arts curricula! Which options are you leaning toward for next school year?