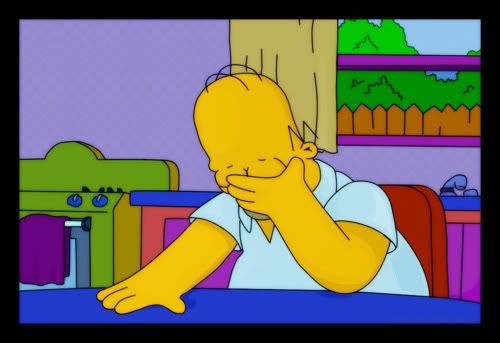 As long as I can remember, I've struggled with disappointment. When things didn't happen as planned, when friends let me down, when my boyfriend didn't show up for a date (yes, that happened on numerous occasions!), I moved beyond disappointment to depression. I had such high hopes! And being a mostly positive, forgiving person, I set myself up for further disappointment.
You know the saying, "Fool me once, shame on me"? My motto was, "Fool me once, fool me twice, fool me three times…gee, this is disappointing."
Since learning about Fools from
Foolproofing Your Life: How to Deal Effectively with the Impossible People in Your Life
, I've been fooled less often. But I have still battled disappointment. Sure, I know that my hope is in God, not in others, and certainly not in myself! But until God's answer to my most recent disappointment, I was still very discouraged by what people in my life were doing or not doing.
This morning I read this verse:
Isaiah 40:31: 

but those who hope in the LORD will renew their strength. They will soar on wings like eagles; they will run and not grow weary, they will walk and not be faint.
For me, hoping in the Lord was more like hoping that God would change my Fools so they wouldn't keep disappointing me.
This morning, however, I realized that God is not asking me to hope in what He
will do for me

, but hope in

Who He is

.

And He is the One Who never disappoints. He is perfect and holy and just and loving and beautiful. The beginning and the end. He is everything and anything that is good. I can COUNT on Him! If I had nothing and no one else, I would have more than enough.

When I am disappointed and discouraged, I am weak and exhausted. I feel like Elijah in the wilderness. Elijah became so overwhelmed by disappointing Fools, that he just wanted to give up. That's the result of hoping in yourself and hoping in someone else. But when we hope in the Lord, there isn't anything too hard for us. We have the energy and the stamina to persevere!

Today I keep singing one of my favorite contemporary songs:

Our hope is in You, Lord…

Our strength is in You, Lord…

In You, it's in You!

If you are disappointed today, draw near to the God who will never, ever let you down.