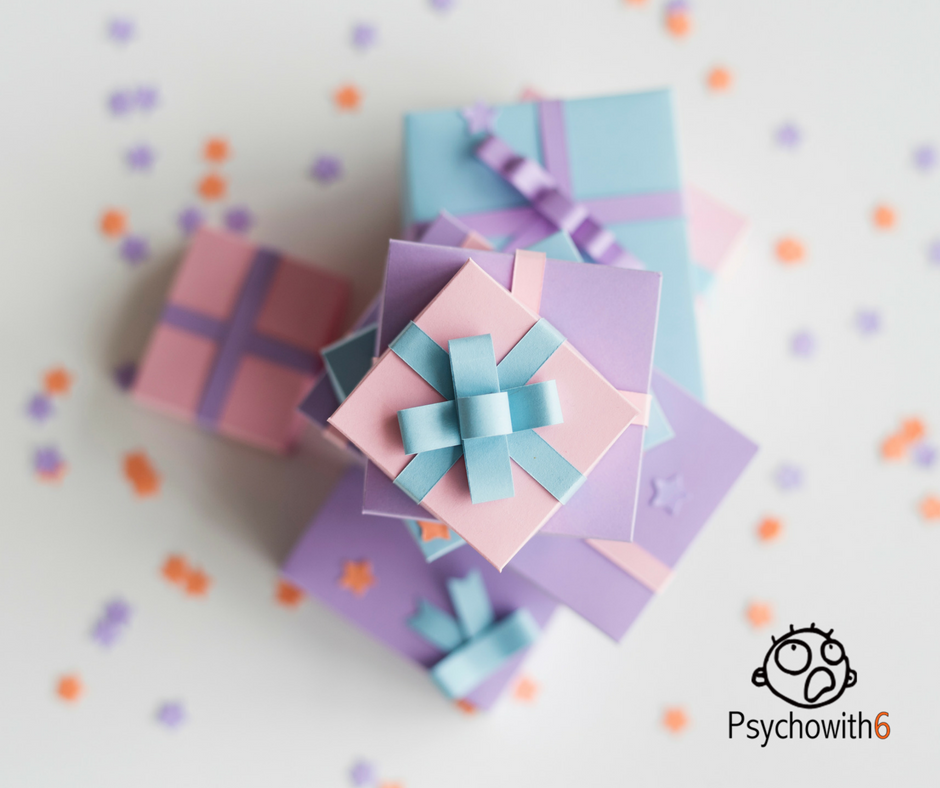 Holidays, family reunions, and weddings are some of the most wonderful memories we make with those we love. However, they can prove to be a challenge when it comes to finding the perfect gift for everyone–especially since there are so many things to choose from.
Ideally, you should not ask your loved ones what they want because gifts are "surprises." But then again, you can have a hard time determining what to buy for each and every person on your list because, apart from having so much to choose from, people have different tastes and preferences.
[Read 60 of the Best Christmas Gifts for Kids]
A way to solve this is to do a little bit of searching for some nice gifts for each occasion. In this article, we will give you some advice on how to choose the best present. For detailed lists of gifts, together with price details, visit TenGiftIdeas.com. There you will find an assortment of articles filled with gift suggestions for all kinds of occasions.
Guide to Gift Ideas for Everyone on Your List
However, before choosing an item, you will also need a gift guide, which will help you pick the perfect gift from the wide variety of available gift options. The following tips will come in handy during this process.
Consider your relationship
You should spend less on gifts for colleagues and distant family members as compared to what you will spend on close family members because family comes first. Also, try to prioritize on close family members by buying their gifts a week before so that, in case anything goes wrong, you will already have some things ready for your "inner circle."
Do some background checks
This is actually an easy feat nowadays because most people post their activities and events on social media. You can look for clues of what they like on Facebook or Instagram and you might be really surprised at how easy it can be to narrow it down to a few best ideas.
Use algorithms
Now, this might seem geeky, but it is quite easy. Technology has advanced to the point where it can help you determine which gift to give to a specific person. Some e-commerce websites will ask you personal questions about the recipient and, with the help of algorithms, they can generate gift ideas.
List their interests
Interests determine a major part of who we are. Therefore, giving someone a gift that is aligned with their interests is one of the best things you can do. For instance, if your best friend likes sewing, you will make him/her very happy if you gift him/her with a new sewing machine or sewing accessories. To determine these interests, simply take a few minutes and list the recipient's hobbies. From this list, determine the best gift for each hobby and if you have the finances, you can buy them all. If you don't, pick the coolest idea from the gift list and get it.
Consider past experiences/events
Maybe you gifted someone something that he/she did not like very much last year. How can you tell? Do they use/ display it? If the answer is no, you know what not to buy. Moreover, remember things you did together. Did they seem particularly excited when talking about their yoga sessions? Why not opt for some scented candles, an ambient music CD, or some yoga clothing items. On the other hand, if you went on hikes together, then maybe go for hiking accessories. An outdoorsy person will always be happy to receive a quality Swiss army knife.
Consider the occasion
It could be the graduation of your close friend or the wedding of your sister. Bottom line, what matters is what you want the gift to say. For instance, a graduation gift should be something that tells them they have achieved a lot. It should inspire them as they move forward to the next chapter of their lives. A wedding anniversary gift for your husband should remind him that he is loved, while also reminding him of the good times you have had together.
Put yourself in their shoes
If your friend is having a second baby, what would she like? What would you like if you were in
her position? She may need a new lovey blanket, pacifiers, or clothes for a different season. Such questions can help you find the right gifts easily for a majority of the people on your list.
Be unique (think outside the box)
As much as you are a busy person, it would be better to take some time and think about some unique items you can get. You can even decide to make the gift on your own, for instance, and make your best friend some jewelry if that's your craft. The important thing to remember is that it does not have to be expensive in order to be good. A thoughtful and unique gift is the best thing you can get someone.
Conclusion
The most important thing when it comes to gifting is to make the giftee feel appreciated. The tips given above will go a long way towards helping you find the perfect gift for everyone on your list. What's your favorite tip on this list? Let us know in the comments.
This is a guest post from TenGiftIdeas.com.