If you have a tween daughter, you've likely experienced an emotional storm or two. Anger, crying jags, or even uncontrolled giggling that makes no sense. What's a mother to do?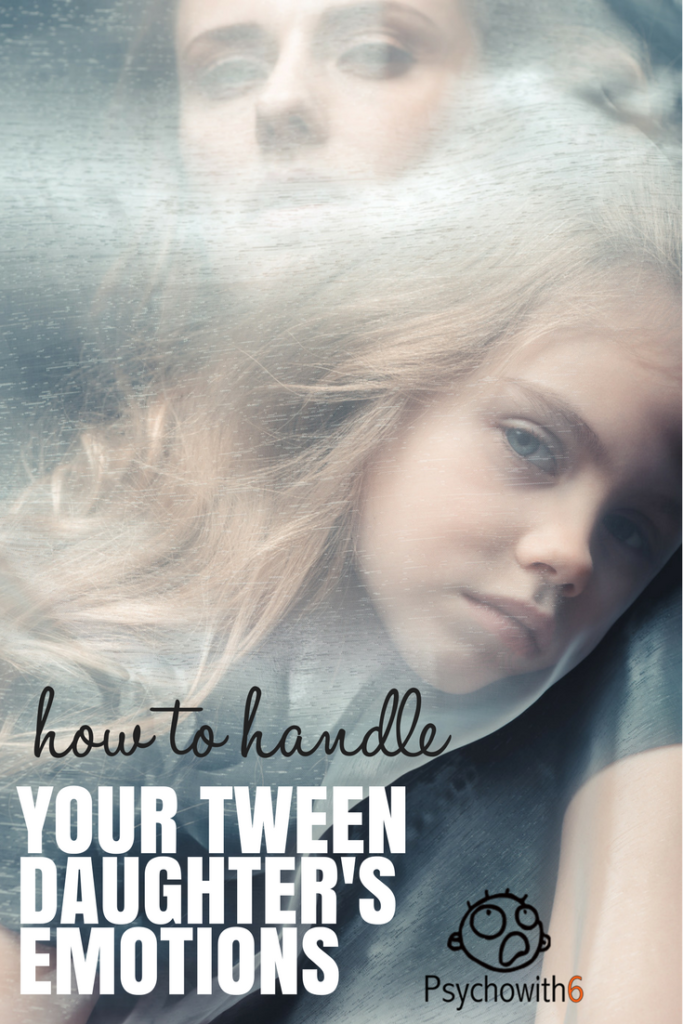 I was asked to share for the parenting tweens blog party at Like Minded Musings and I'm so glad I did. I realized that there was more I could do to strengthen my relationship with my daughter, who is now 13. We've already had a conversation that we gleefully banned her dad from participating in. 🙂
If you have a tween girl or if you soon will, I hope you will read my post and the rest of the posts in the tweens blog party.
READ HANDLING YOUR TWEEN DAUGHTER'S EMOTIONS
While you're there, be sure to subscribe to Like Minded Musings. Lee is a lovely lady and has a heart to help Christian parents.
If you're visiting from Like Minded Musings and you homeschool, I would love to have you listen to The Organized Homeschool Life podcast. You may enjoy this episode on Homeschooling Through the Hormones.