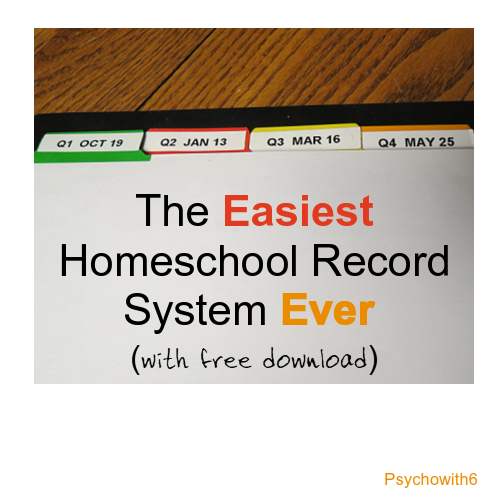 Welcome Blessed Beyond a Doubt readers! For information on how to use the Homeschool Record Form as part of the easiest record system ever, please see my post on Blessed Beyond a Doubt.
Click this link for a Word document that can be edited for you and your family. You'll be prompted to download it. Don't have Word? Download Open Office and open the document in it.
Want a plain PDF to fill out yourself? Click the preview below to save it.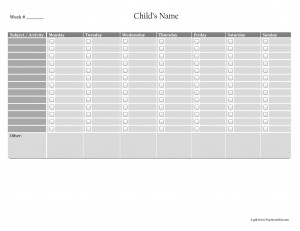 Other Free Homeschool Printables You May Like