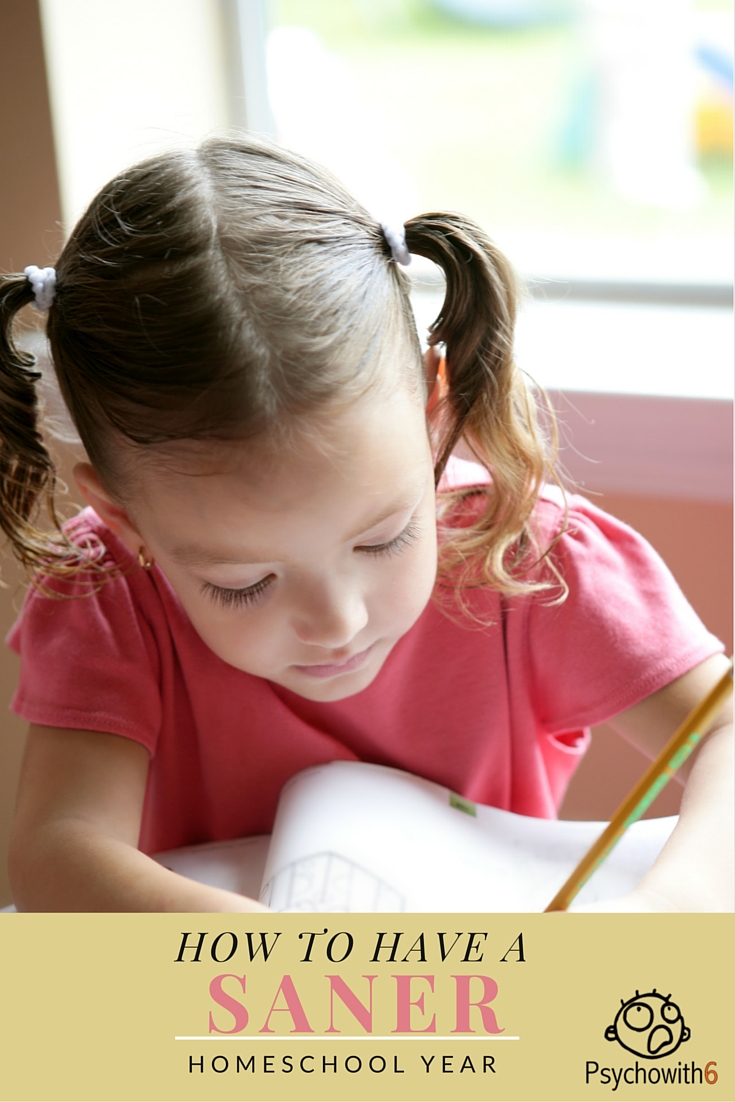 If you're a new homeschooler, you may be understandably anxious. You want your first year to go well. After all, you have a lot riding on it! You may have had to convince family members that homeschooling is the right choice. You may have quit working or cut back to part-time. You may have invested in lots of curriculum. You may have signed up for homeschool classes and groups. Now it gets real!
If you're a veteran homeschooler, you may be dreaming of an even smoother, more peaceful year than what you've had before. You may have a lot riding on it, too. You may be wondering if you can keep doing this. You may feel like you haven't been the teacher and mom God has called you to be. It's about to get real again!
Advice From a Homeschooler Who's Been There
Whether you're a new homeschooler or a veteran, you need the guiding hand of an experienced, godly mom. You don't want the woman who was seemingly born with Pinterest-worthy organization skills, because she wouldn't be able to relate. You want advice from a real-life homeschooler, right?
While I like to try and give that kind of advice on this blog, on Facebook, and Periscope, I have found a woman who has put the kind of advice I give into a book. Alicia Michelle has written The Back to School Survival Manual for homeschool moms like us. It will bless you with its:
Practical help for clarifying your homeschool vision
Suggestions for women who don't want to have their lives controlled by their curriculum
Easy organizing tips and loads of printables!
I'm so impressed with the book that I requested to become an affiliate. Alicia invites you into her homeschooling struggles and explains how she discovered the no-nonsense solutions to them. I am amazed that though we didn't know each other, we developed so many of the same ways of making our homeschools saner. I hope you will consider buying the book and will recommend it to your friends.
Do you want more help for a saner homeschool? Check out my post, The Best Resources for Back to Homeschool and subscribe to The Homeschool Sanity Show.