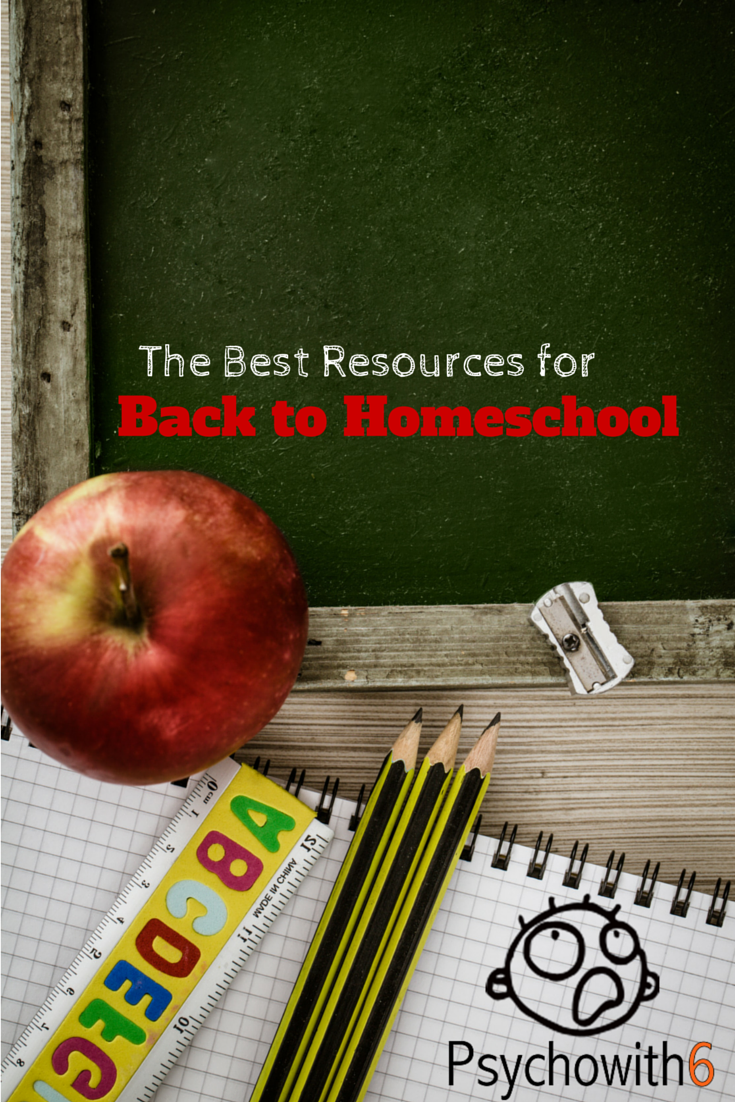 For homeschoolers who follow a traditional school schedule, and even those who take a break in summer, this is go time!
Get Inspired
Your excitement is contagious, mom. Check out these great ideas for planning, organizing, and the first day of school. Choose a few of them and set aside some time to put them into practice. Ask your husband to take the kids on an outing, trade childcare with a friend, or go somewhere you can focus.
I'll keep sharing inspiration all year on Facebook, Pinterest, Google+ and Instagram. Hope we can connect there.
Planning & Organizing Ideas
If you still need curriculum, I've got you covered. Check out the best places to buy used or get homeschool freebies below.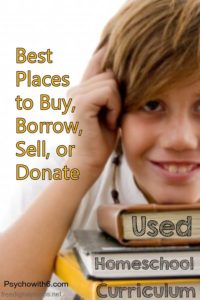 The Best Places to Buy, Borrow, Sell, or Donate Used Homeschool Curriculum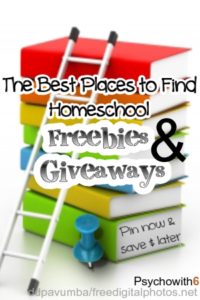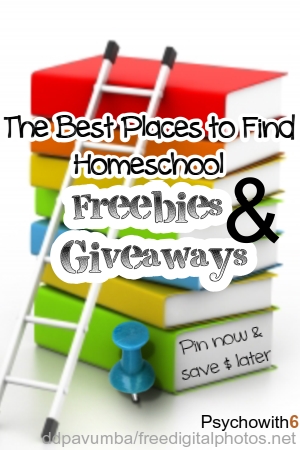 The Best Places to Find Homeschool Freebies, Printables & Giveaways
If you haven't even started planning, don't panic. You can use either of my crazy easy approaches to homeschool planning and record keeping and be ready in no time.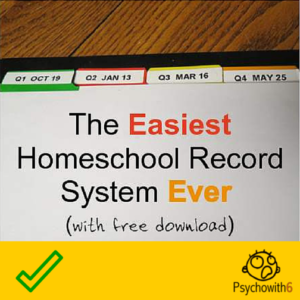 The Easiest Homeschool Record System Ever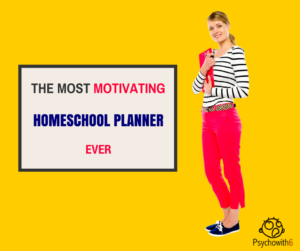 The Most Motivating Homeschool Planner Ever
If you want a simple reminder of what you should be doing every day, every week, every month, and every year, you'll want to nab the free printable PDFs I've created that you can put into page protectors in your homeschool planner. When you download one of them, you'll also get access to a monthly and yearly to-do list in the subscriber freebies folder (linked at the bottom of this email for subscribers).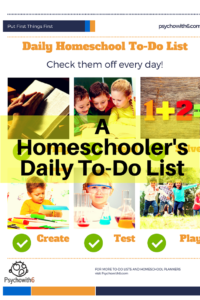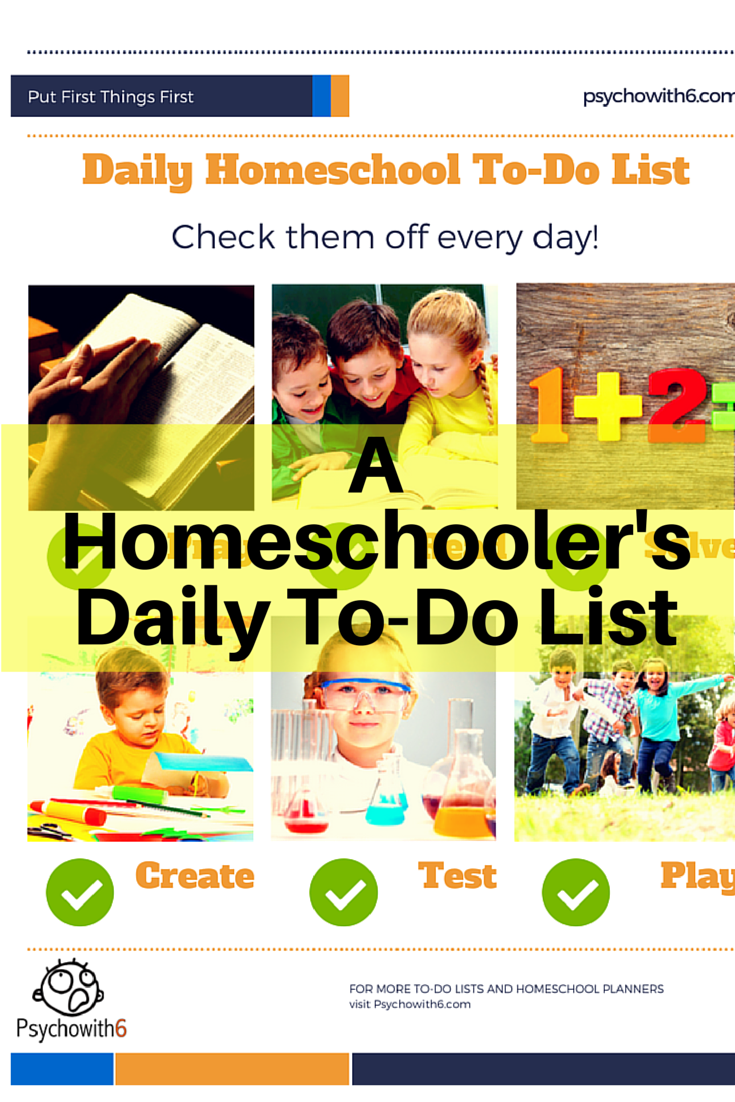 Daily Homeschooler's To-Do List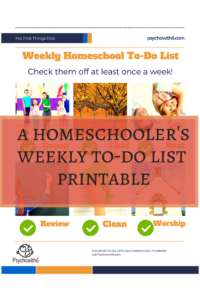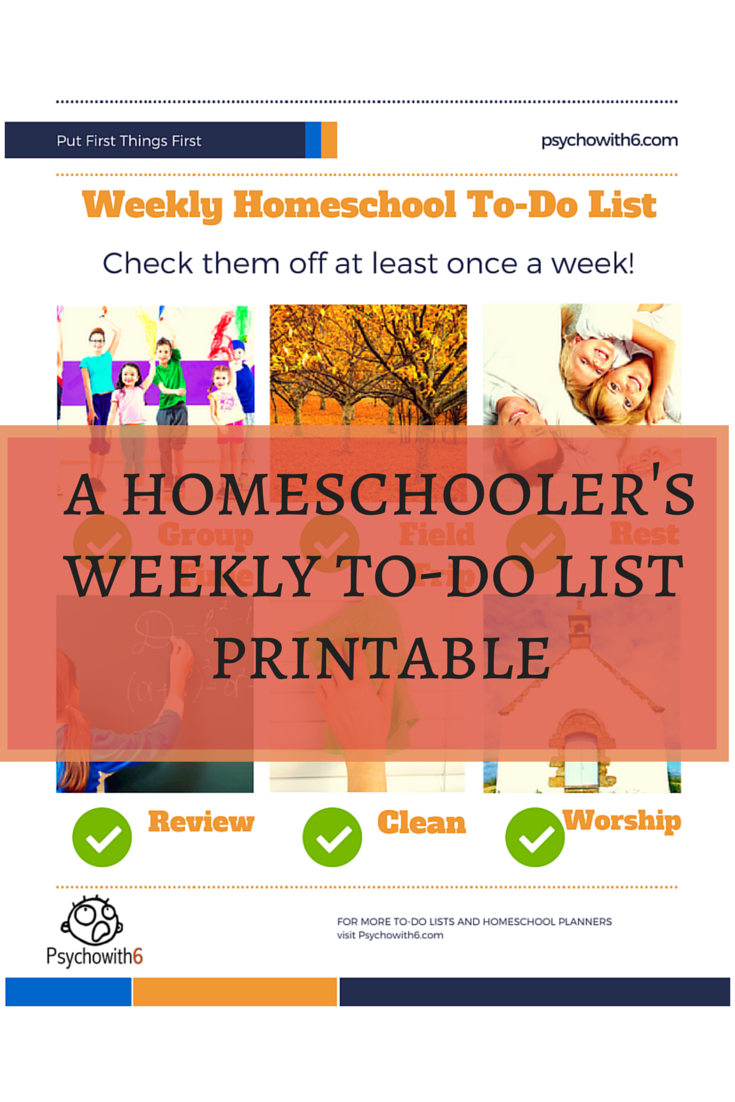 If you're looking for help with your homeschool schedule, check out the amazing free printables from Pam Barnhill at EdSnapshots. She not only provides you with the free printables, but the help to go with them.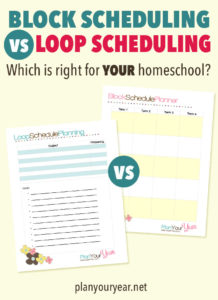 Loop vs. Block Scheduling with Free Printables
If you just need direction for getting organized, you'll want to start with the Back to School challenge and continue with the weekly Organized Homeschool challenges. Just 15 minutes a day will do it!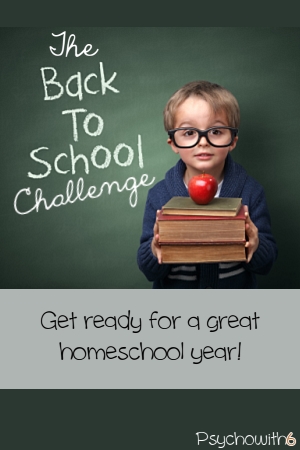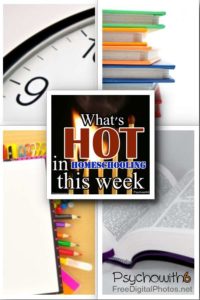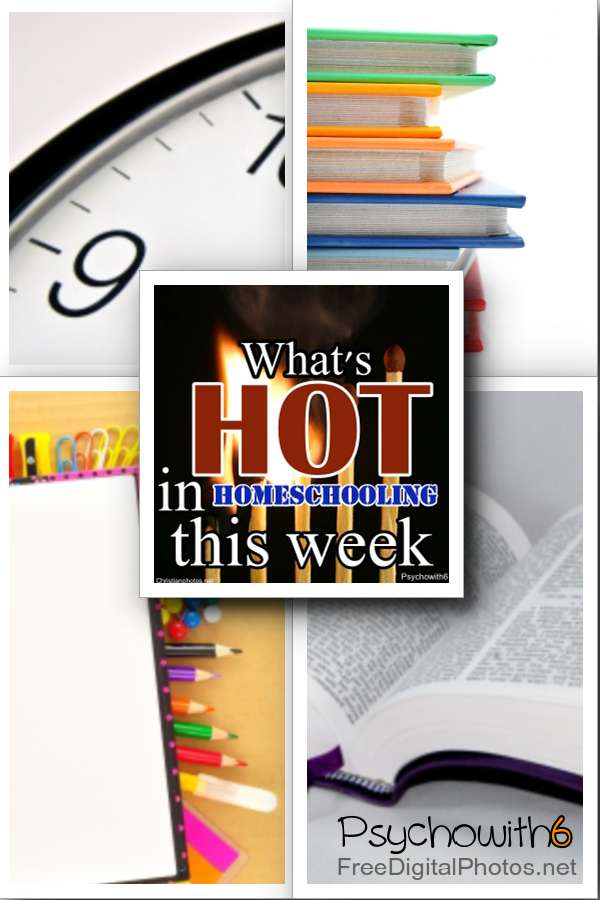 You'll also appreciate the Back to School printables I shared in this edition of What's Hot in Homeschooling.
Meal Planning Ideas
Parents of traditionally-schooled children are busy looking for school lunch ideas, but homeschooling moms need ideas, too! Check out my 10 lunch ideas and be sure to check out the other iHomeschool Network bloggers ideas, too. Then be sure to download my free meal planning ebook that will help you simplify this process that takes so much of our time.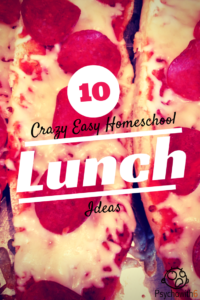 10 Crazy Easy Homeschool Lunch Ideas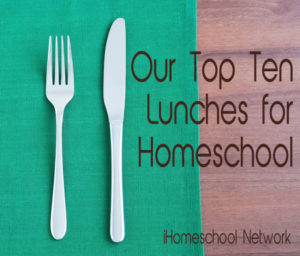 iHomeschool Network Top Ten Lunches for Homeschool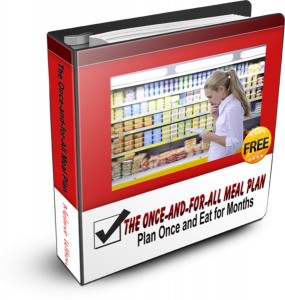 Free Once-and-for-All Meal Plan
Follow Dr. Melanie Wilson @psychowith6's board Back to Homeschool on Pinterest.
First Day of School Ideas
Once you're prepared for school, you'll want to make plans for the first day. My favorite thing to do is surprise the kids. We have gone out for ice cream and last year we went to a theme park the last day it was open. I'm still trying to come up with a unique surprise, but I love these ideas.
My friend, Pam Barnhill, shares 8 easy tips for taking school photos.
My friend, Rebecca, shares first day of school signs you can use as photo props where your child writes what they plan to do when they grow up.
Heather Bowen shares some clever ideas, including taking your child to the bookstore to purchase a book to read.
Katie Horner shares great ideas and printables, including a scavenger hunt ending at an educational location. I may have to steal that one this year!
At Real Life at Home, my friend Jen Dunlap shares some sweet ideas, including giving each child a greeting card the first morning.
Do you have any special first day of school traditions? Comment or tell us about it at Homeschool Sanity on Facebook.