The iHomeschool Network bloggers have been sharing unit studies on famous people whose birthdays are that month. I wanted to get in on the fun! But I'm unconventional. I chose to create a unit study on a contemporary comedian who is also unconventional: Howie Mandel.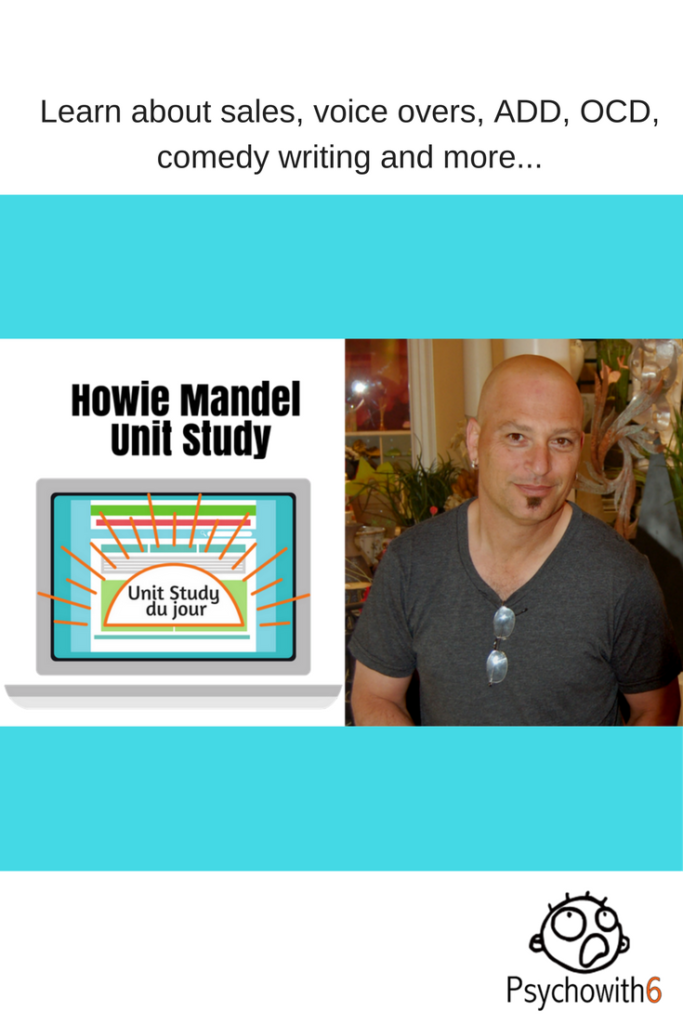 In the process of creating a unit study on Howie Mandel, I learned a lot. I hope our kids will, too. I love the idea of taking a day to study something completely different. Don't you?
A unit study of Howie Mandel gives us the opportunity to learn about topics we don't spend a lot of time on in a traditional school day:
Selling
Voice overs
ADD
OCD
Comedy writing, and more!
Howie's life also serves as a reminder that individual differences can be the source of our success!
Because I love learning new things, I decided to use this unit study as an opportunity to learn a new platform: Teachable. This online learning site allowed me to put this unit study into a series of lessons, including videos and websites. I've even opened the comments on the last section so kids can share their funny material. I've made the unit study free since I'm working the bugs out.
I hope you and your kids enjoy it. Let me know what you think of the platform or if you have any questions.
If your kids like funny writing, be sure to download my funny writing prompts for fall. Better yet, purchase Grammar Galaxy — a curriculum that makes reading and writing fun every day.
If you enjoy unit studies, be sure to check out the other November birthday unit studies from iHN.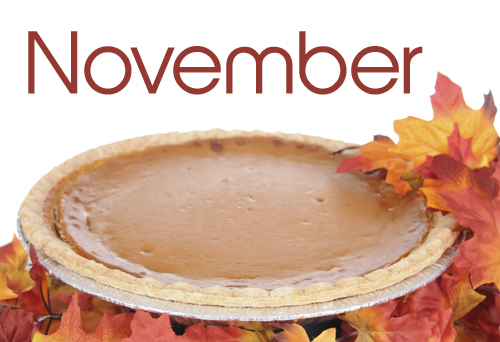 Image credit: By Matt Ottosen, CC BY-SA 3.0, https://commons.wikimedia.org/w/index.php?curid=5186054