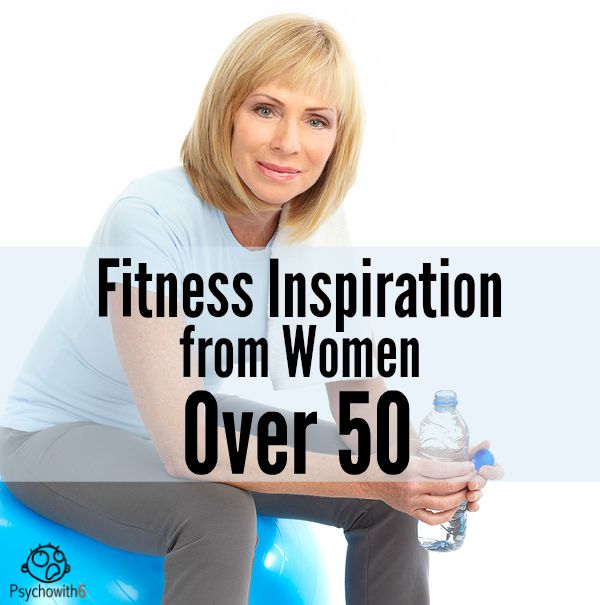 I've got to be honest with you…this is a sight I thought I'd never see: my mom at a gym. But here she is in her 60s and lifting weights for the first time.
I'm so proud of her. She inspires me! Until last summer I thought exercise and eating right were mostly about looking good. That's why I wasn't as excited about exercising as I once was. I figured my "looking good" days were long past! They are, but looking good isn't the best reason to work out: health is.
Benefits of Fitness for Older Women
Exercise reduces the risk of heart disease, diabetes, and cancer. Exercise can not only help us live long, but live WELL. When we commit to strength training, we do not have to spend the winter of our lives weak and frail. Nursing homes and wheel chairs aren't inevitable. Sure, there are circumstances
you can't control. But why not do what you can?
Even though I am convinced that aerobic exercise and strength training is a great use of my time, I still need fresh inspiration. Sometimes that inspiration comes in the form of a new workout. If you need a new workout, check out my post on 6 Short Workouts You Can Do at Home. But there's nothing as inspiring as seeing the benefits of fitness in action.
Inspiring Fit Women Over 50
WARNING: If you find photos of women in bikinis objectionable, pass on all but the last video. Otherwise, check out these amazingly fit older women. Pin this post to your fitness inspiration board so you can look at it again when you don't feel like heading to the gym.
Flex Appeal: at 86, great-grandmother Morjorie Newlin keeps pumping iron
The late Morjorie still inspires.
The World's Oldest Female Bodybuilder, Ernestine Shepherd
This lady is beautiful inside and out.

Marty Webb: Fitness Champion at age 60
Lorinde Williams, body builder and grandma
Jackie Lee: Figure Competitor age 74 & Maxine Johnson in her late 50s
Johanna Quass, Oldest Gymnast in the World
Just in case you thought these inspiring ladies were all body builders.
Want more fitness inspiration? Check out my board on Pinterest!
Follow Dr. Melanie Wilson @psychowith6's board Fitness Inspiration on Pinterest.
read more