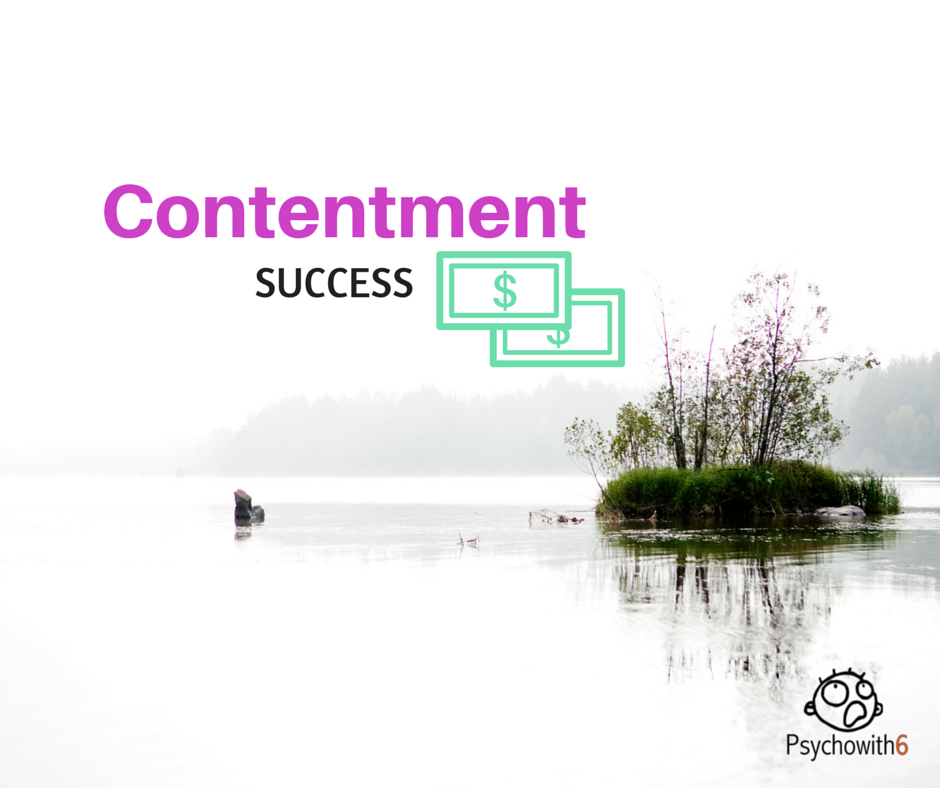 If we're honest, most of us will say no. We'll admit to wishing:
We looked younger (after our teens anyway)
We were thinner or fitter
We were more organized and productive
We had a better rating or record in our sport or activity of choice
We could do what we do like someone else does it
We had more fans or just more respect
We made more money
I could go on, but you probably found yourself there somewhere, unless you have the gift of contentment where success is concerned. Even if you're mostly content, you probably have your moments. I do.
No matter what I'm discontent with, the root cause is the saME. Did you catch that? Whenever it's about ME, I'm not content.
When I was a kid, the song, "I Never Promised You a Rose Garden" was popular. One promise God never made was to give me glory. The promise He made was to use my life for His. Remembering that helps me return to contentment sooner.
The sun will no more be your light by day, nor will the brightness of the moon shine on you, for the LORD will be your everlasting light, and your God will be your glory. Isaiah 60:19
When I'm not happy with the success I'm having in a particular area of my life, I often reflect on great men and women who died without ever knowing how famous they would become. This Scripture reminds me that if they're with our Lord, and know about their fame on earth, they don't care. God is their glory now. We don't have to wait until we're in heaven for God to be our glory. We can be content knowing that God is always successful, even when we don't seem to be.
How has God helped you be content with the success you have or don't have?