Am I the only one who hasn't gotten my spring cleaning done? I doubt it. Once spring arrives, I find myself getting busier. But I'm determined to give my home a good spring cleaning before we have my son's graduation party at the end of May. If you're motivated to get your cleaning done too, read on.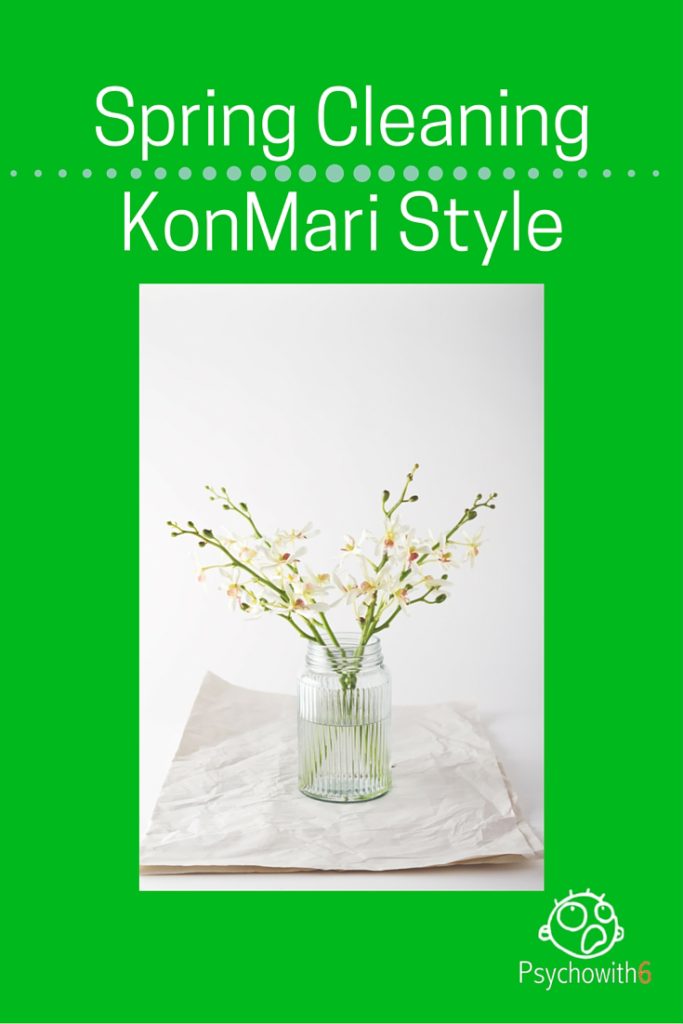 Part of The Organized Homeschool Life
Spring cleaning is one of the challenges in The Organized Homeschool Life. I think it's important to get the kids involved in the process, as I recommend. One of these days they'll want to get their own homes freshened up this time of year.
While I love all the spring cleaning checklists that you can find on Pinterest like these from SheriGraham.com, I find they can be a bit overwhelming. I'd love to have my entire home clean and perfectly organized TODAY, thank you. That isn't possible, but it doesn't keep me from being frustrated.
What's the answer to the desire for a perfectly spring-clean home? Doing a little bit every day. I recommend just 15 minutes. If your family members help you, your time will be multiplied. Okay, if a toddler is "helping," your time won't be multiplied. But you know what I mean.
How to Spring Clean Konmari Style
The book The Magic Art of Tidying Up inspired me to declutter. I've written about my passion for her method of folding clothes before. But the KonMari method of determining what sparks joy can also help us complete our spring cleaning.
Of course, we can ask ourselves the question of each item we touch in our 15-minute spring cleaning sprints ("Does this spark joy?") and use it to declutter and simplify our homes. I prefer the question: Do I love this? Of course, not every item that doesn't pass this test has to go. I've had a microwave I haven't loved for years, but I was stuck with it until died recently. When it comes to standard clutter, though, the question can be very powerful.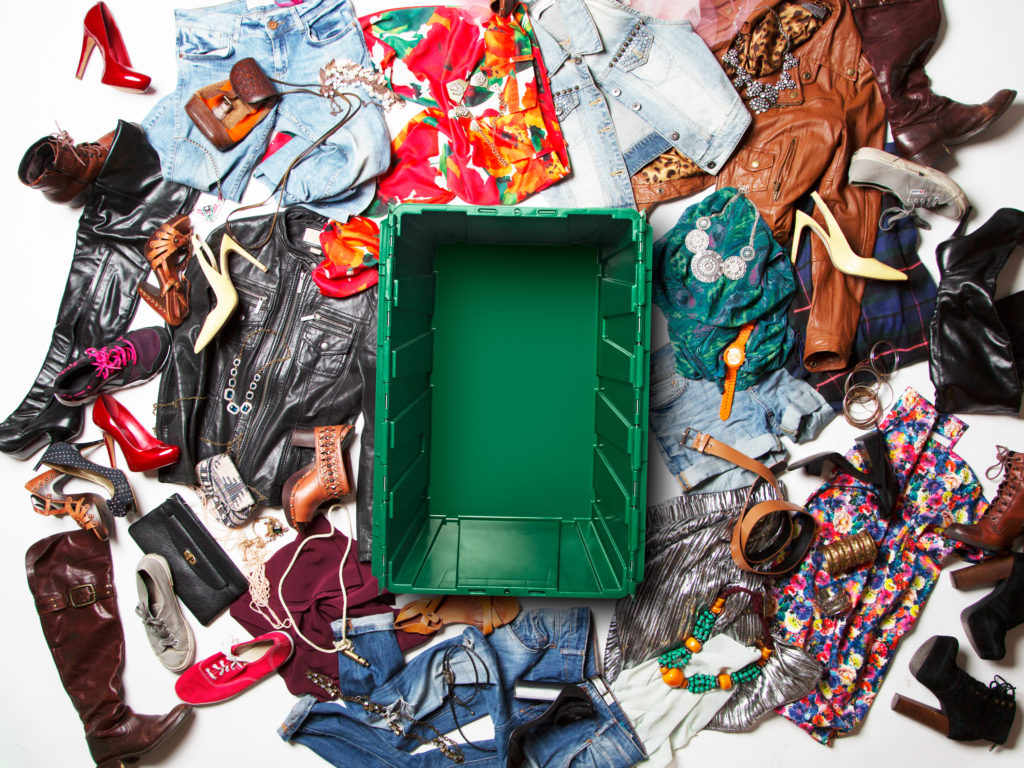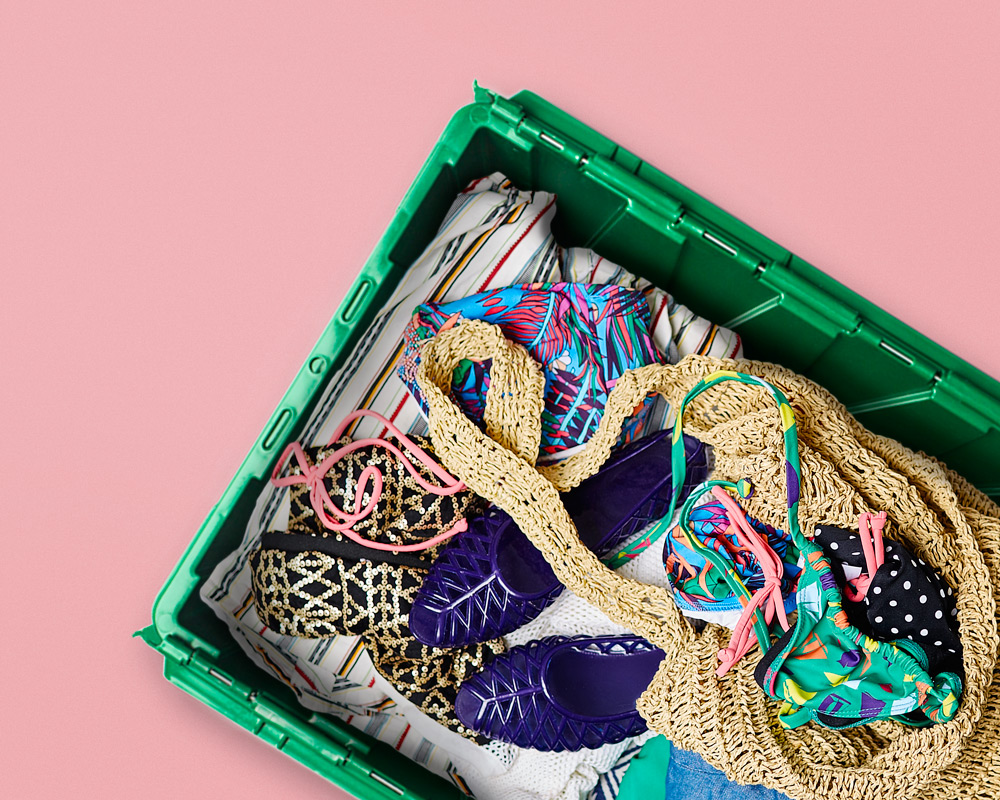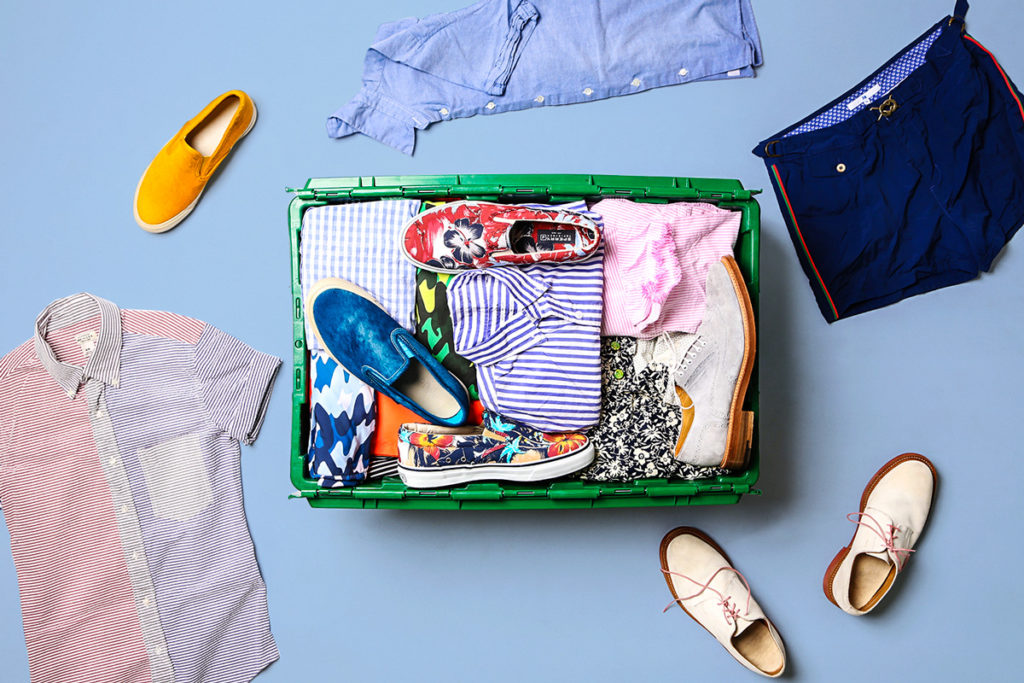 What about washing windows, beating rugs, dusting shades and ceiling fans and the like? How can the KonMari approach help with these cleaning tasks?
FLYLady helped me think differently about my home with her Home Blessing Hour. Rather than engage in the drudgery of dusting and mopping and cleaning toilets, I was blessing my home. As I changed my thinking about cleaning, I realized I loved my home. I had the privilege of owning it and caring for it. What a change in perspective!
So now when I clean, I can ask myself if I love my picture window as I clean all the many fingerprints left on it. As I beat rugs, I can think about how much I love having my children, my friends, and their friends in our home. As I dust shades and ceiling fans, I can ask myself if I love having a comfortable, private retreat from the world for me and my family. My answer will be a resounding yes!
If you'd like a cheat sheet for KonMari-style decluttering as you go about your spring cleaning, MakeSpace has provided you one. You can check out their self-storage locations here.
What's your top priority for spring cleaning this year?