This is Week 38 of a Year of Living Productively
This week I tested whether keeping an interruptions log and making related changes could improve my productivity. Scroll to the bottom of last week's post for details.
How an Interrupters Log Saved My Sanity This Week
Helped me give myself grace. I am interrupted A LOT. Like really a lot. Between the door bell ringing (with delivery people, Jehovah's Witnesses, and neighborhood kids), my husband's secretarial needs, and my kids' homework and other requests for assistance, it's a miracle I get anything done. I'm going to be much nicer to myself where productivity is concerned. Speaking of grace, please forgive the misspelling on the graphic.
Helped me recognize parenting issues. We do most of our homeschooling in the basement near a closet stocked with blankets. It does not matter if it's toasty warm or that we have two blankets per person; fights over blankets constantly rage. Believe me, I didn't wait until I had a week's worth of blanket fights on my log to make a change. Blankets are no longer allowed in school! The funny thing was every time someone interrupted me, I wrote it down and the kids found my silent writing ominous.
Pointed out the need for order. My entire family likes to interrupt me, because I haven't set limits. My husband is needing me to help him with his work frequently now, which is fine–but not on a right-this-minute basis. I need a set time to handle his office work. I also need to make sure my children understand not to rudely butt in when I am working with their siblings and not to pepper me with questions during time I've set apart for writing.
How an Interrupters Log Made Me Crazy This Week
It's an interruption to keep a log. I really dislike logging things all day. However, the process really focused my attention on interruptions.
Not all interruptions are bad. I was running around in a tizzy preparing for a day of scrapbooking with friends. I planned to make a fabulous new dessert and to organize a huge project to scrapbook in one evening. My husband then declared that he really wanted to spend time with me. I was at the grocery store shopping for the fabulous dessert when I realized what I needed to do. I bought a dessert to bring and decided to work on a project that required no prep time. I spent the evening with my husband and thanked God for the interruption.
Didn't use it for self interruptions. The ways we interrupt ourselves are probably the most harmful to our productivity — when we decide to take a quick peek at Facebook that turns into an hour. The log is supposed to be used to note these times, but I would have really been crazy trying to track all that. Tracking others' interruptions was time-consuming enough.
Did an Interrupters Log Help Me Get More Done?
Yes. Doing away with the blankets in school helped us get more done. Taking steps to eliminate other interruptions by establishing office hours and a no-interrupt rule will help even more.
**UPDATE**
I don't use a log and I don't need one as much because I am completing critical work in the morning before the interrupters are up! But I think it's a great exercise to point out problems.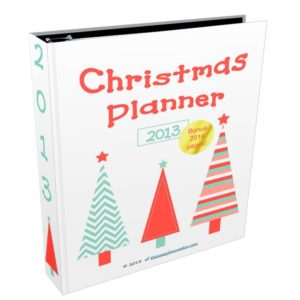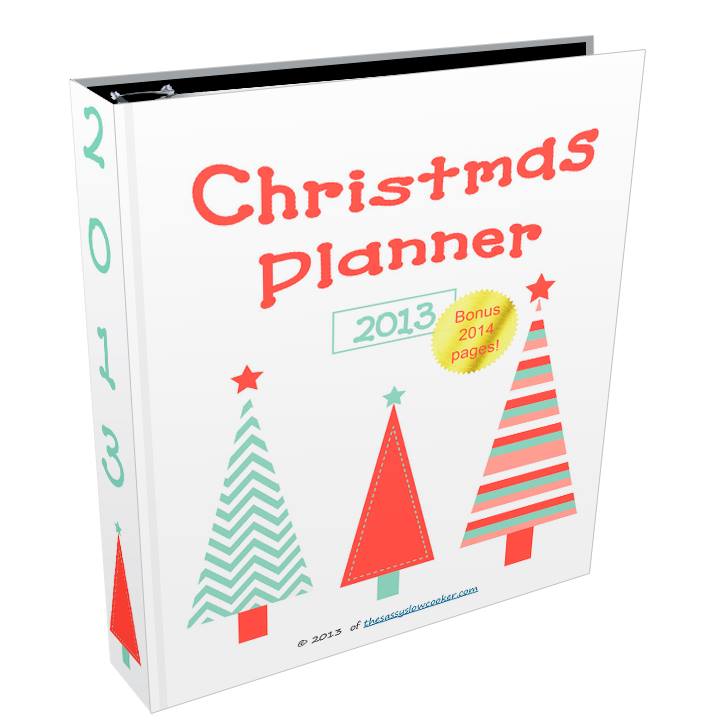 The Productivity Approach I'll Be Using for Week 39
This week I'll be testing project management. I will be using the Christmas Countdown Planner to get more done in preparation for the holidays.

The concept. Managing individual tasks is sometimes ineffective. I realized that where Christmas is concerned, I can benefit from a project management approach. Toolkit argues that you can't manage what you can't see. Having all my to-do's and information related to Christmas in one place should help me manage my time better and get a head start on this busy season.
If you'd like to join me this week, here's what you do. Choose a project to work on. If you'd like to get ready for Christmas, consider getting the Christmas Countdown Planner. ToDoist and Kanban can be used for project management. Here's a link to a general project planning form if you like paper (from My Sense of Accomplishment). Or, consider managing your project with Evernote.
To see if Project Management worked for me, click here.
Are you on Google+?Follow me here.
Here are the links to the productivity hacks I've tried so far:
Week 16: David Seah's 7:15AM Ritual
Week 17: Another Simple and Effective Method
Week 18: Daily/Weekly/Monthly To-Do List
Week 19: Ultimate Time Management System
Week 25: Make it Happen in 10 Minutes
Week 33: David Seah's Ten for Ten
Week 34: David Seah's Emergent Task Planner
Week 35: Steve Kamb's Do It Now